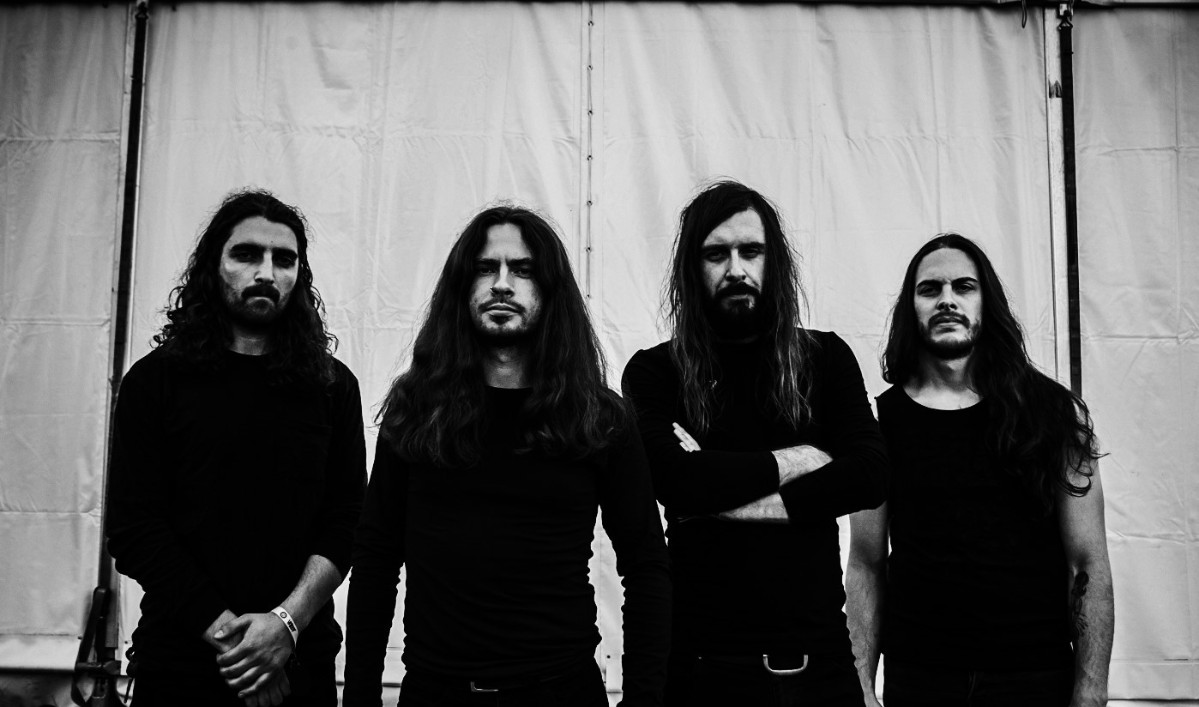 Uncle Acid & The Deadbeats
King Buffalo
Friday, March 18, 2022
Doors: 7:00pm • Show: 8:00pm
FACE MASK AND PROOF OF VACCINATION REQUIRED FOR ENTRY.

Read about The UC Theatre's
COVID-19 Protocols
and check out
FAQ's
.
Standing room - limited seats available.


The brainchild of mercurial Cambridgeshire mystic Kevin Starrs, Uncle Acid & The Deadbeats have been making extraordinary music since 2009. Always too bold and idiosyncratic to be easily pigeonholed, they emerged from an obscure corner of the labyrinthine English underground as shadowy purveyors of a new and overwhelmingly psychedelic take on the gruff and gritty rudiments of hard rock and turbo-blues, powered by the dark, lysergic heart of the late '60s and early '70s and drenched in woozily macabre imagery. Steeped in both the wayward melodies and mischievous arrangements of psychedelic pop and the dissonant thunder of proto-metal and doom, Starrs' greatest feat has been to create an entirely fresh sonic world from these most familiar of ingredients.