Education
Applications for the 8th Concert Career Pathways cohort
DEADLINE: MAY 15TH, 2023
An overview of The CCP Education Program
The UC Theatre's Education Program teaches young people the technical, creative, and business aspects of concert and event promotion through hands-on workshops, work-based learning, career pathways and employment opportunities for young people. These programs are offered to youth through partnerships with established community organizations working with underserved youth and to the general public.
Our Concert Career Pathways Program seeks to address the following challenges:
Barriers to employment for disconnected youth
Lack of diversity within the concert promotion industry
Barriers to safe learning spaces
This unique program is an integral part of The UC Theatre and is an outgrowth of Founder and President, David M. Mayeri's own experience as a 16-year-old Berkeley High School intern, working Bill Graham Presents (BGP) shows at the Berkeley Community Theater. He left 35 years later as Chief Operating Officer of BGP.
Read about our program in Forbes, BARTable, and Hypebot.
The 2023-24 application period begins on March 1st, 2023. If you are interested in applying for the next cohort, stay tuned!
New Program for Artists Ages 16-21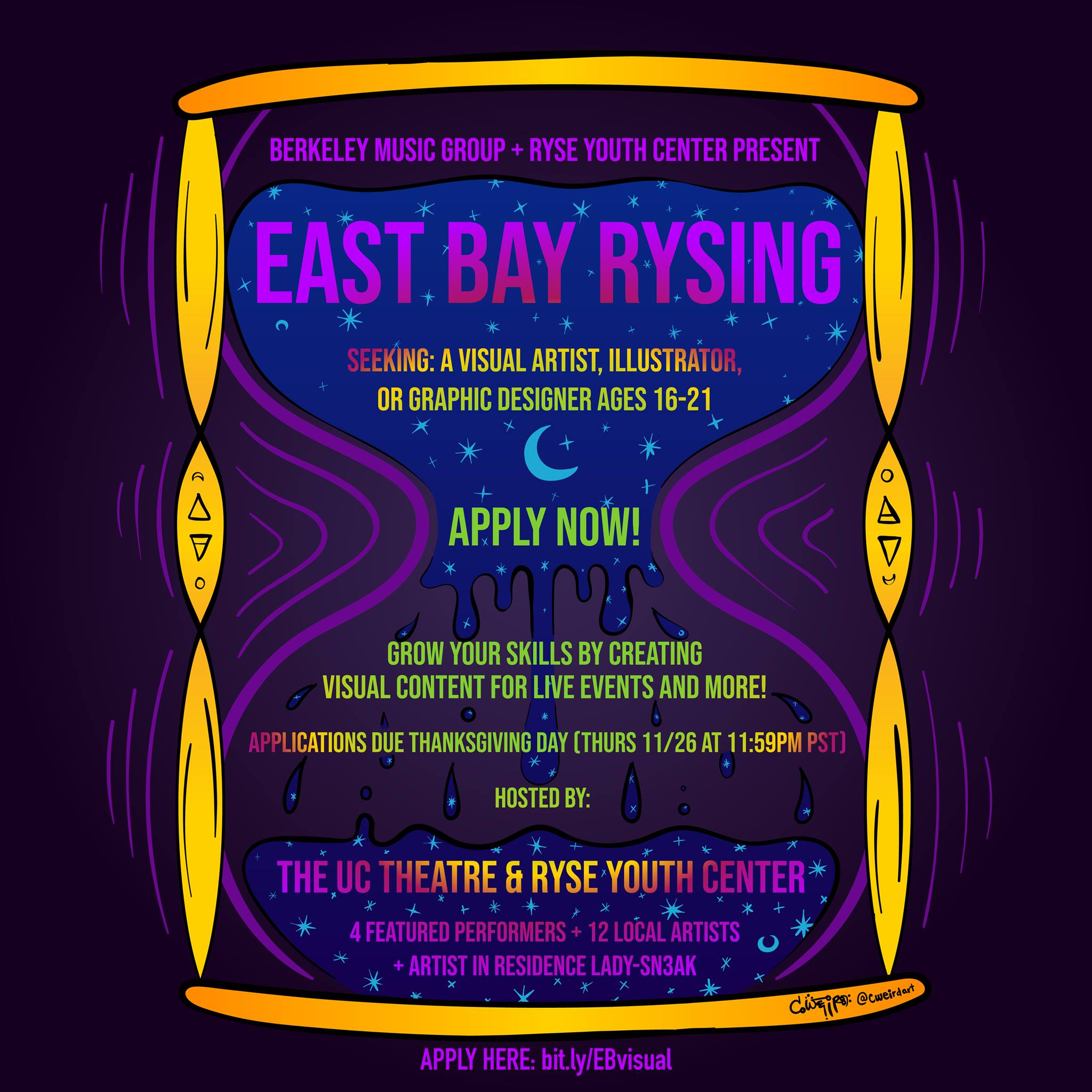 Calling singers, rappers, producers, beat makers, actors, spoken word poets and one visual artist!
The UC Theatre and RYSE Youth Center are partnering to host a 7-month artist development program to help up and coming Bay Area musicians grow their craft. Participants will perform at The UC Theatre, record a compilation EP, and receive a stipend for participating in this enticing adventure.
Apply Now:
---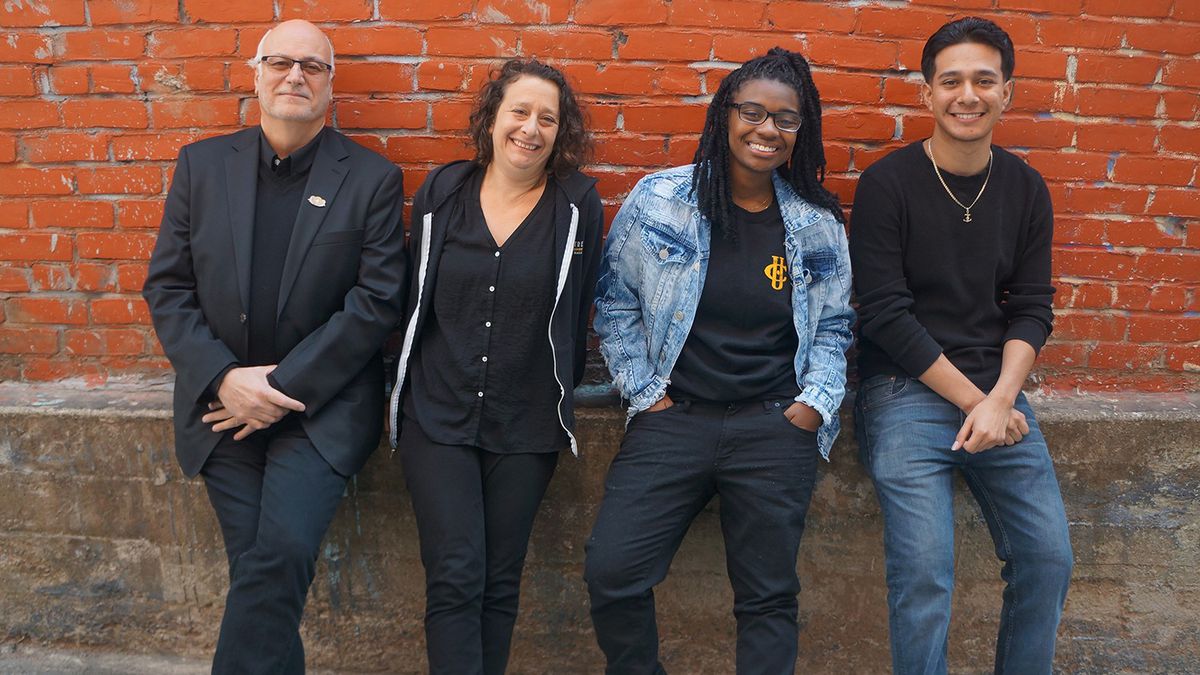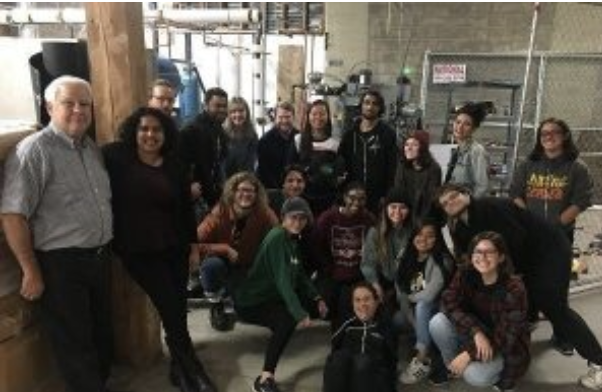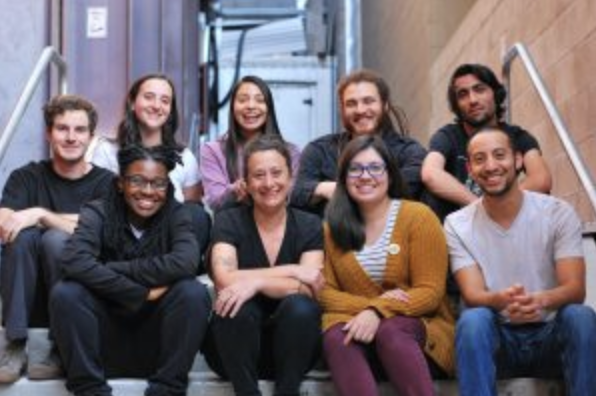 Concert Career Pathways – A nine month program for young people ages 17-25 that combines hands-on workshops and paid internships.
Youth Advisory Board (YAB) – Comprised of 10 young people ages 17-25, our YABs provide the young person's perspective for the program design, implementation evaluation, and outreach of The UC Theatre's education program.
SPEAK YOUR TRUTH Concert Series offers Advanced Event Management Training for Youth Advisory Board members and Concert Career Pathways interns and graduates.
Event Business & Leadership Training offers further training in technical, business and leadership to graduates of our education programs
BEHIND THE SCENES TOURS – Groups from local schools and youth organizations will get an insider's view of The UC Theatre prior to experience a live music performance.
EDUCATION ADVISORY COMMITTEE – has provided support and guidance to ensure that the program is accessible to all young people in the Bay Area. It is made up of educational and youth development leaders from Berkeley Rep School of Theatre, Berkeley Unified School District, Berkeley Youth Alternatives, Berkeley YMCA-PG&E Teen Center, Center for Independent Living, RYSE Youth Center and Youth UpRising.
For inquiries about the education programs at The UC Theatre, please email [email protected]
Want to support the CCP education program? Donate, buy some of our custom venue merch, or contact us in the form below and ask how you can support today.