Concert Career Pathways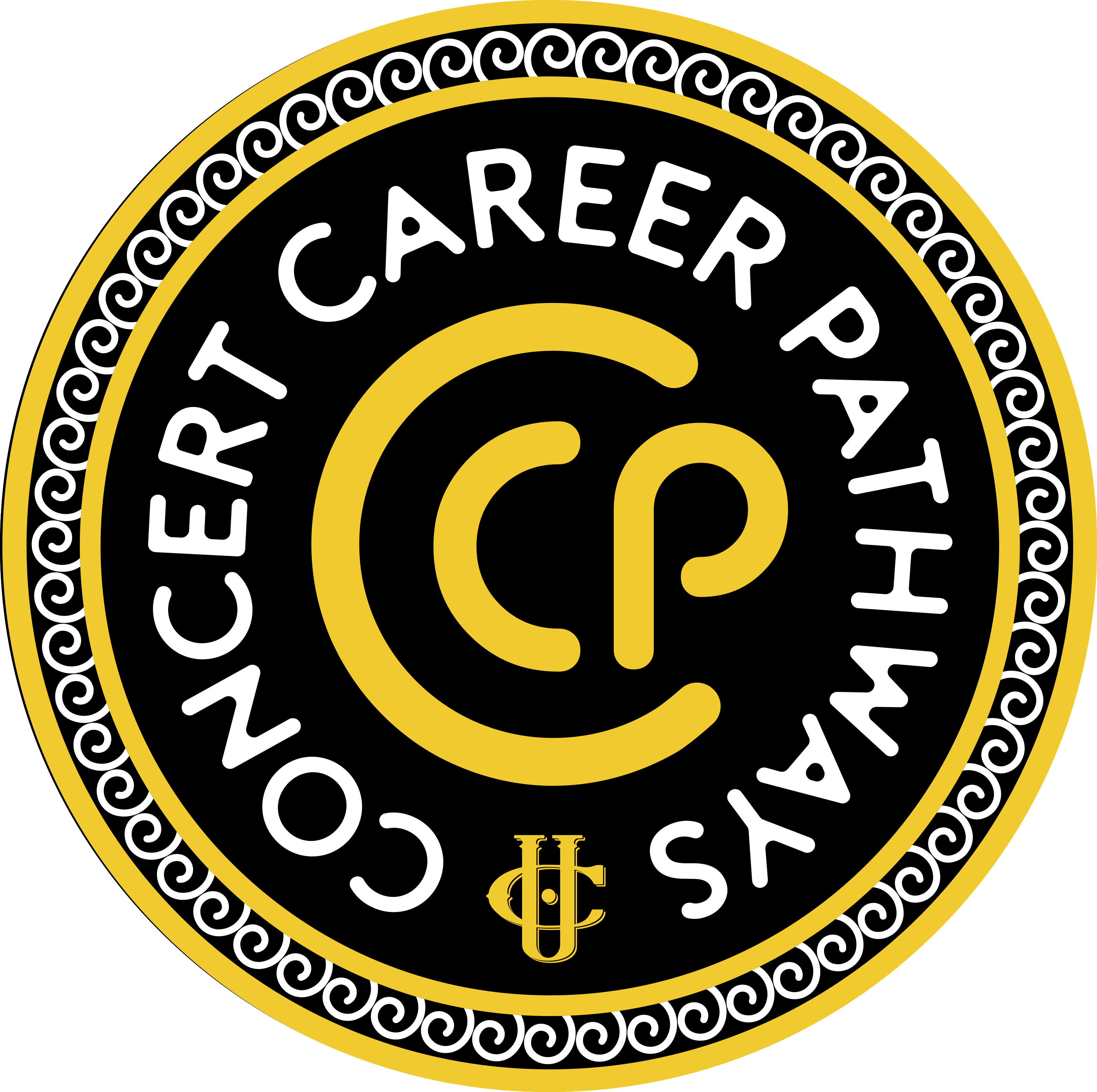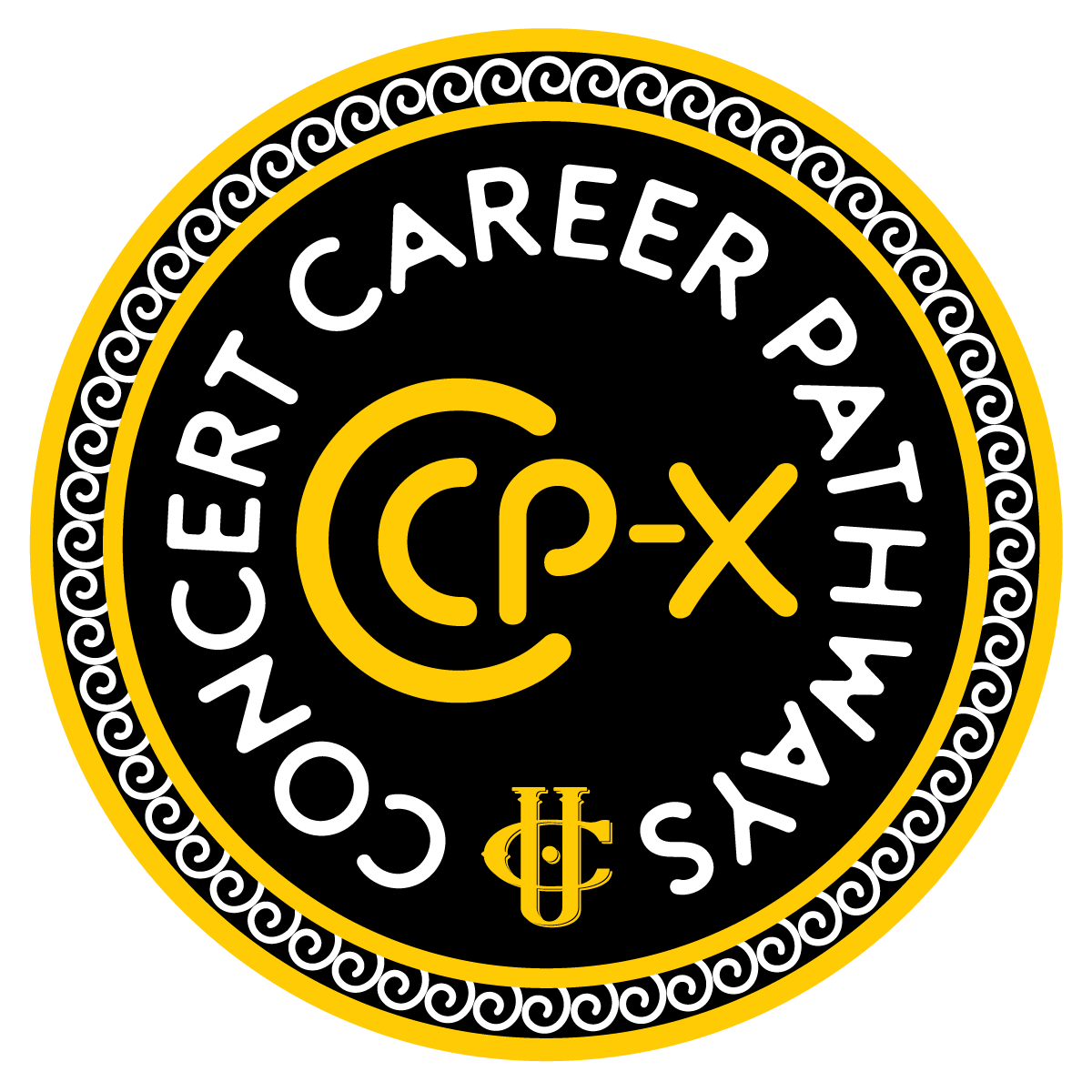 Concert Career Pathways (CCP) Education Program seeks to remove the barriers of entry into the music business for underserved communities. We teach young people ages 17 to 25 the technical, creative, and business aspects of concert and event promotion.
Concert Career Pathways program participants (Interns and Mentees) have the opportunity to learn best practices in production management, event coordination, stagehand, floor staff, live sound engineering, lighting design, event budgeting, box office operations, marketing, social media promotion, booking and more.
Applications for the 8th Concert Career Pathways cohort
DEADLINE: MAY 31ST, 2023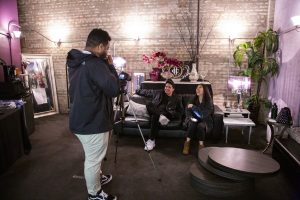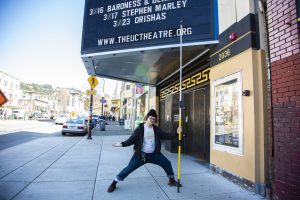 This free nine-month experiential workforce development program develops critical and creative thinking skills necessary to become successful in the 21st-century workplace, providing opportunities that both empower young people and strengthen the local economy.
Workshops Series (6 Sessions): Workshops are co-facilitated with industry professionals and provide a foundation in multiple aspects of concert promotion such as Marketing, Front of House Operations, Production, Nonprofit Development, and Community Engagement, and Talent Buying.




Paid Internships: Participants who have successfully completed the workshop series will work alongside top industry professionals for 8-12 hours per week or 20 shows cycle of events at The UC Theatre of the 75-100 plus annual shows. The UC Theatre staff mentors all program participants.




Advanced Workshops Series: The Advanced Workshops are facilitated by The UC Theatre's staff and offer a deeper understanding of multiple aspects of concert and event promotion such as Live Sound Engineering, Lighting Design, Digital Marketing, Special Event Operations, Bar Operations, and Talent Buying.



Industry Tours: Participants are exposed to a variety of career opportunities through behind-the-scenes tours at Bay Area music/concert venues, performing arts organizations, music festivals, ticketing agents, and other music and entertainment-related businesses.


Networking Opportunities: Participants will have the opportunity to network with a variety of music industry professionals through our Professional Partner Network. Please note that industry tours are on pause currently due to COVID-19, and we plan to resume when it's safe to do so.
Our CCP Grads come from diverse backgrounds. For example, our 2020-21 cohort was 61% female and 73% people of color (15% Black/African American, 19% Asian, 31% Latinx). 35% of our 2020/21 cohort is LGBTQ+, 10% have disabilities, and 62% live below the poverty line. Each year, at least 80% of graduates find employment 3 months after completing the CCP program.
Despite the wealth in the Bay Area, teenagers and young adults, particularly low-income youth of color, struggle to find educational opportunities that lead to living-wage jobs. CCP provides hands-on job experiences, fostering the understanding of work as an integral and satisfying aspect of life, and connecting youth passionate about the music business to a field in which there are current job opportunities and career ladders. Now more than ever removing the barriers to entry in the workforce for people of color and the LGBTQ+ community is critical to embrace and support.
In general, music industry management programs, like many industries in the United States, lack equity, diversity, and inclusion. The UC Theatre believes that bringing together young leaders from a variety of backgrounds with diverse perspectives will help create a more equitable and diverse industry and provide a space for underserved youth to have their voices heard by their peers, some of whom come from more privileged backgrounds, providing exposure to and immersion in diverse voices and ideas. This unique management program supports up-and-coming leaders of the Bay Area that hold promise for re-imagining the music industry in ways that advance intergenerational and multicultural leadership, inclusion, and equity.
What Does It Mean to Be a Mentee?
Find out about Chris's experience working as a mentee in the Concert Career Pathways Program below!
For any additional inquiries about Concert Career Pathways at The UC Theatre, please email [email protected]
Please donate today to the Concert Career Pathways Program to help us build more capacity to graduate more participants and jumpstart their careers.
If you would like more information about other ways to give or on becoming a Producers Circle or Founders Circle Member, please contact:
David M. Mayeri at [email protected]
Monica Motta at [email protected]
Join us today to make a difference at our beloved The UC Theatre!