Bumbershoot Workforce Development Program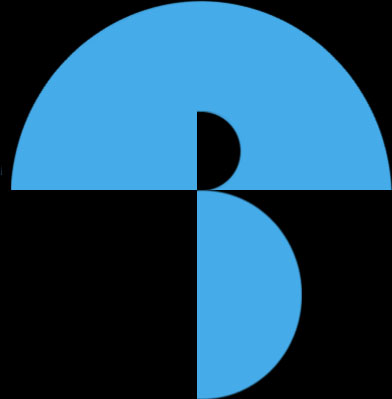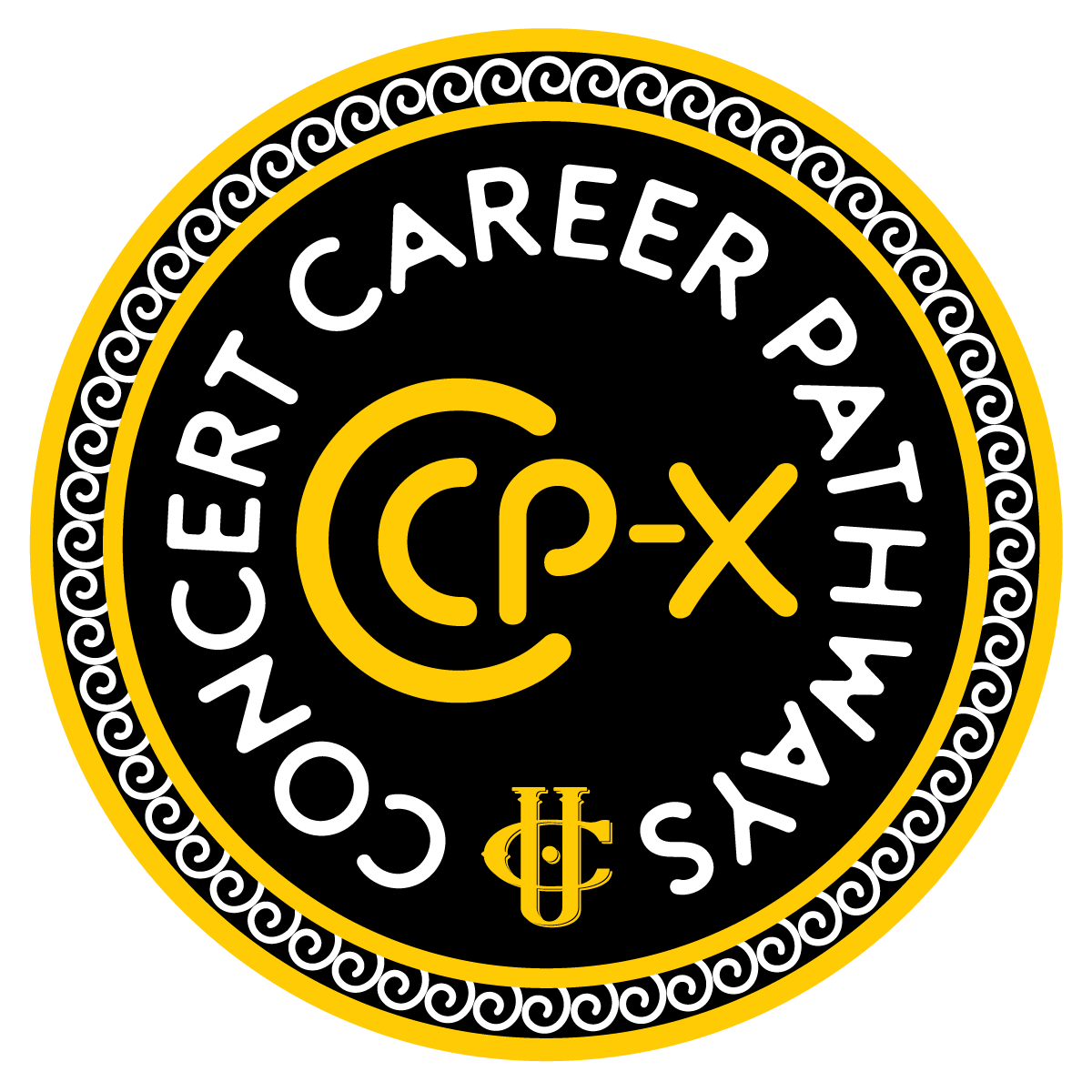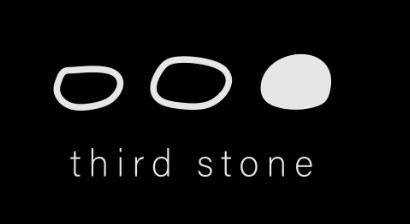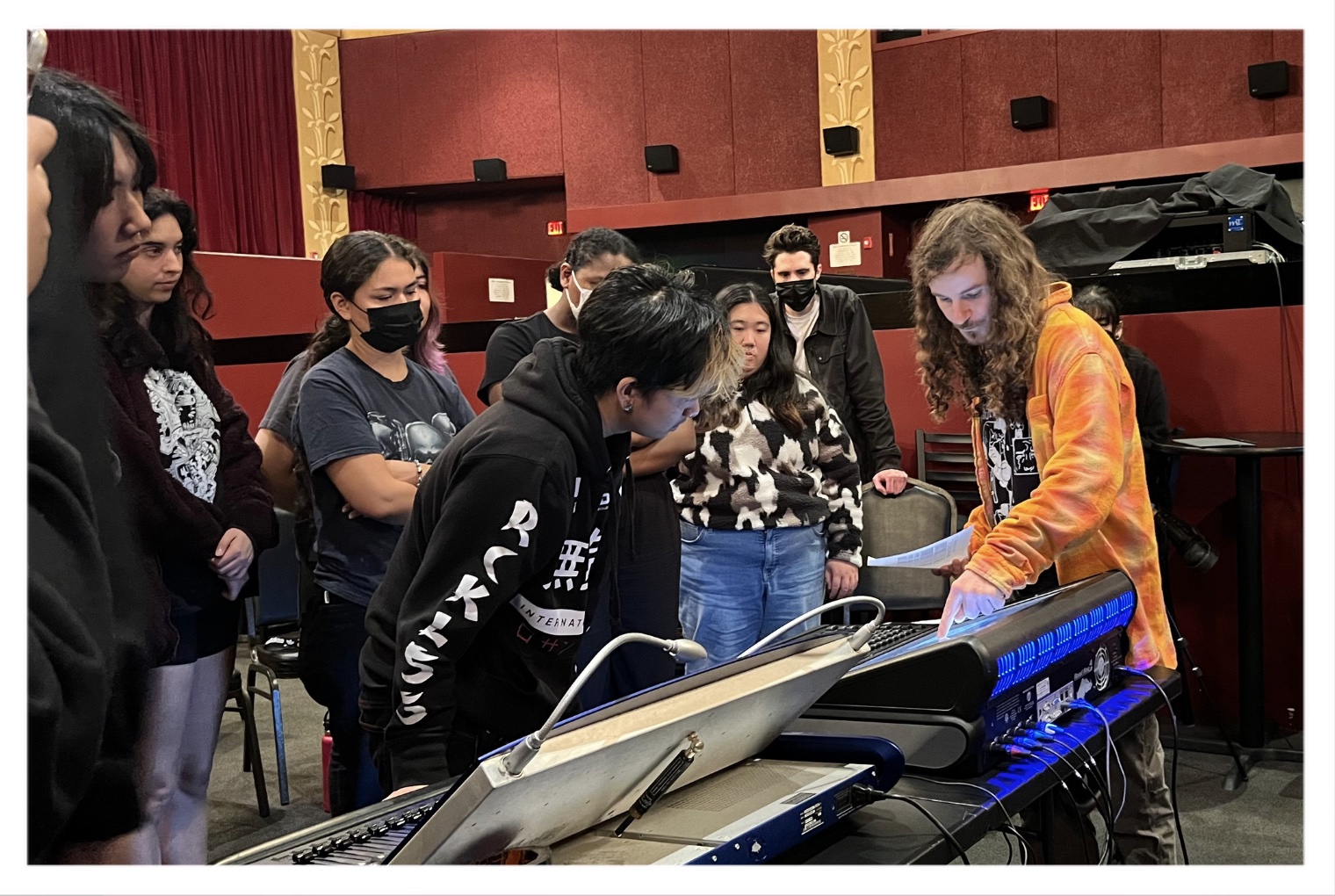 APPLICATIONS CLOSED:
All applicants should receive an update before Friday, 3/24
Bumbershoot Arts and Music Festival, now operated by non-profit Third Stone, is the Pacific Northwest's Largest Music Festival and is celebrating its 50th anniversary in 2023. Strategically tied into the main campus festival event, Third Stone will also be launching a tuition free and paid workforce development program, designed to remove barriers of entry to the creative workforce. Third Stone's mission is to help foster an inclusive, energized, and sustainable arts economy in the Pacific Northwest through festival, artistic spectacle, and community driven programming.
Third Stone is partnering with The UC Theatre's Concert Careers Pathway (CCP) program, in Berkeley, CA, who have placed 80% of their graduates into jobs. Like the CCP Program, Bumbershoot Workforce Development Program serves 15-20 participants, ages 17 to 25, to work alongside seasoned live event and concert business professionals.
Course Timeline:
April

Career Development

Workshop Assessments

Intro Workshop Series (April 3-25):

Week 1:

Mon April 3: Orientation 4:30-6:30pm - Virtual

Wed April 5: Intro to Concert Promotion 4:30pm-6:30pm - Virtual

Week 2

Wed April 12: Intro to FOH Operations 10am-2pm - In Person

Sat April 15: Intro to Marketing 4 hrs 10am-2pm - In Person

Week 3:

Mon April 17: Intro to Community Development and Education 4:30-6:30pm

Wed April 19: Intro to Community Development and Education (Part 2) 4:30-6:30pm

Sat April 22: Intro to Production Operations 10am-2pm - TBD(virtual or in person)

Week 4:

Mon April 24: Intro to Talent Buying 4:30-6:30 - Virtual

Tue April 25: Intro to Talent Buying Pt. 2 4:30-6:30 - Virtual

May

Speaker Series presentations

Advanced Workshops

Begin Job shadowing

June

Complete Job Shadowing

Begin Internship

July-August

September 1-4

Internship at Bumbershoot Festival - Labor Day Weekend