Youth Advisory Board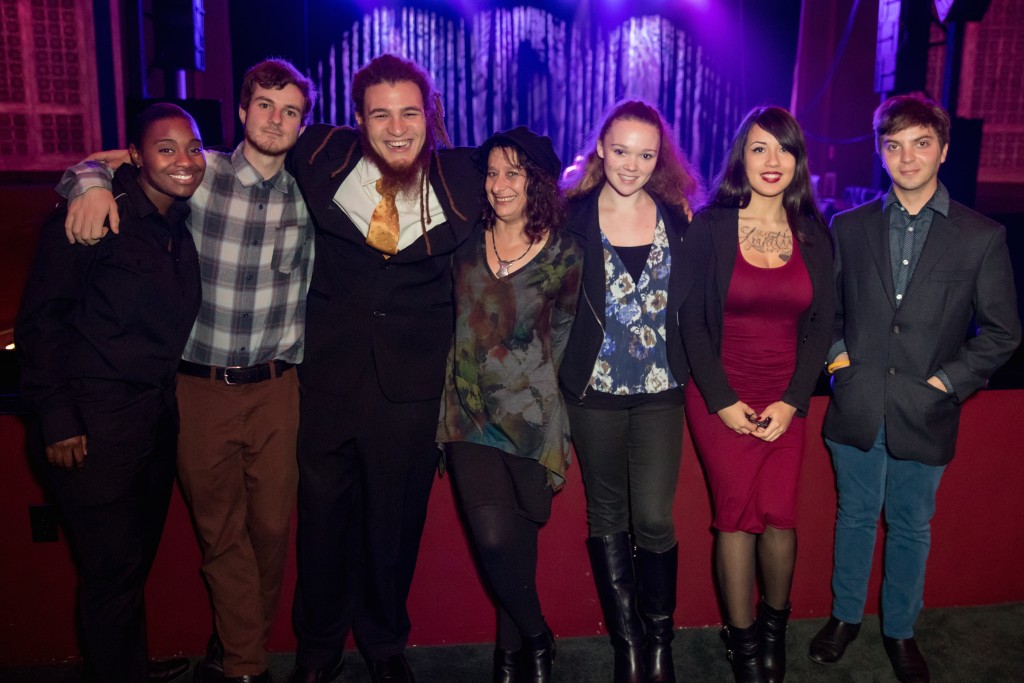 The UC Theatre's Youth Advisory Board (YAB) is comprised of 10 young people ages 17-25 who provide the young person's perspective for the program design, implementation evaluation and outreach of The UC Theatre's Concert Career Pathways Program. Participants take on leadership roles and mentor participants in our Concert Career Pathways program.
For more information on YAB email [email protected].
To stay up to date with our Education program, join our email list.