Monthly Newsletter
December 2021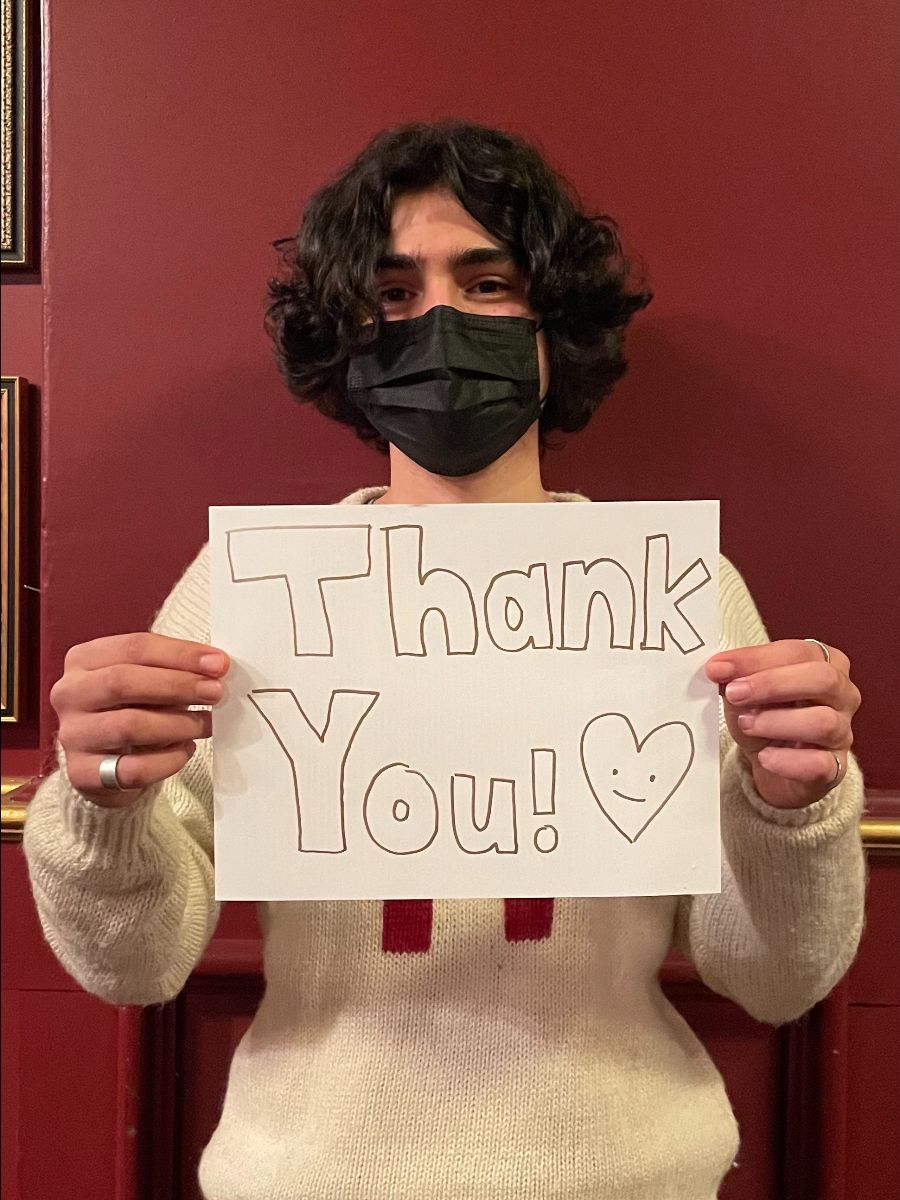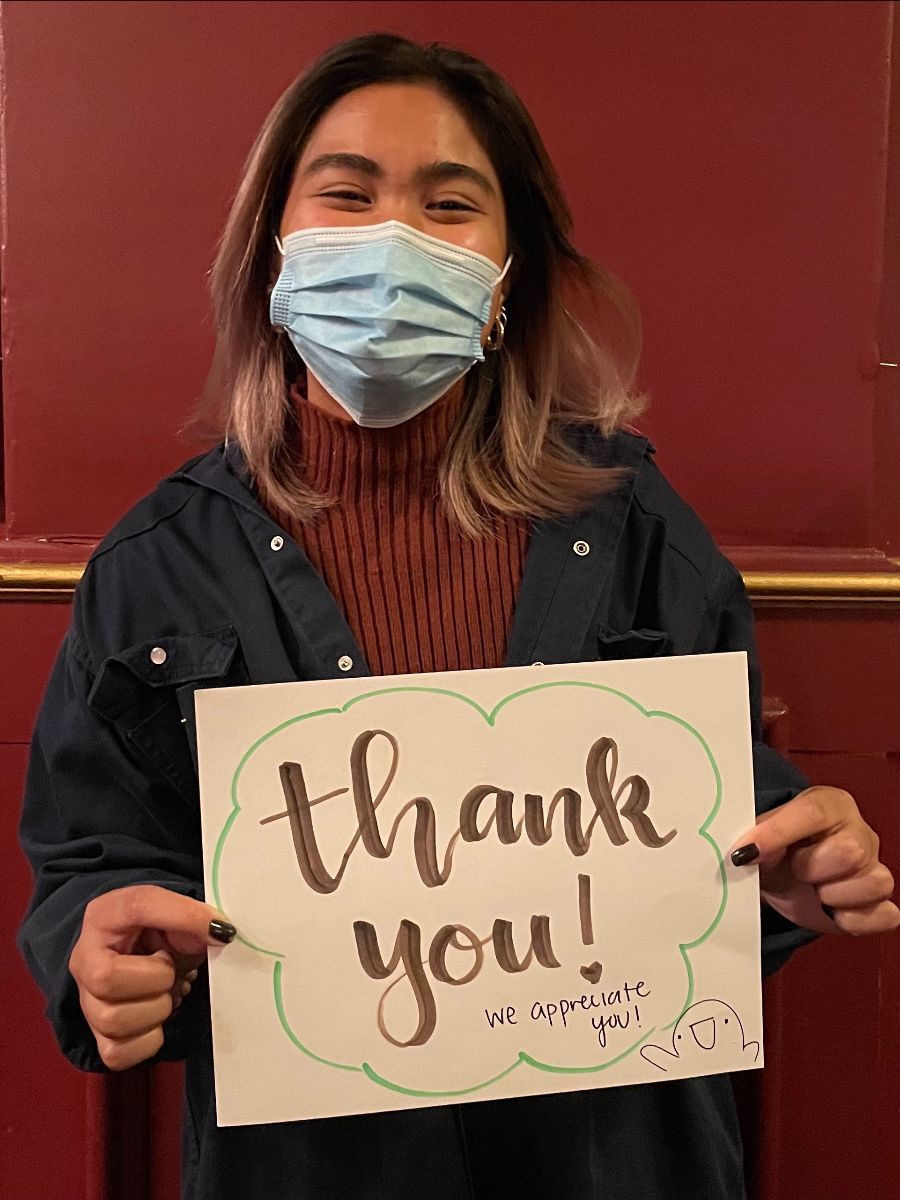 This #GivingTuesday, we raised over 135% of our $5,000 goal–our most successful Giving Tuesday ever! With your generosity, our CCP 2021-2022 Cohort 6 are making big strides towards their goals, and we are fully equipped to support them.

We are so grateful for all of those who have shown us that they care about the future of the next generation of music industry professionals. But the race is not over yet–we still have quite a bit left to raise by the end of the year.

With your support, we will be able to reach the amount that we need to raise by December 31 in order to fund all 28 CCP participants through their free education and paid internships in 2022.

Your support will continue to pave opportunities for Bay Area youth leaders to transform the music industry towards diversity, equity, and inclusion.
---
The Next Stage in the Nine-Month CCP Workforce Training Program… Shadow Shifts!
Our CCP participants are finally seeing the action in shadow shifts in various departments and roles at The UC Theatre! Armed with knowledge from the workshops, interns will now tour the workings of the theatre one department at a time and observe our talented staff at work putting everything together. They may even get a little hands-on practice!

Let's hear from intern, Olivia about her experience with Shadow Shifts!
"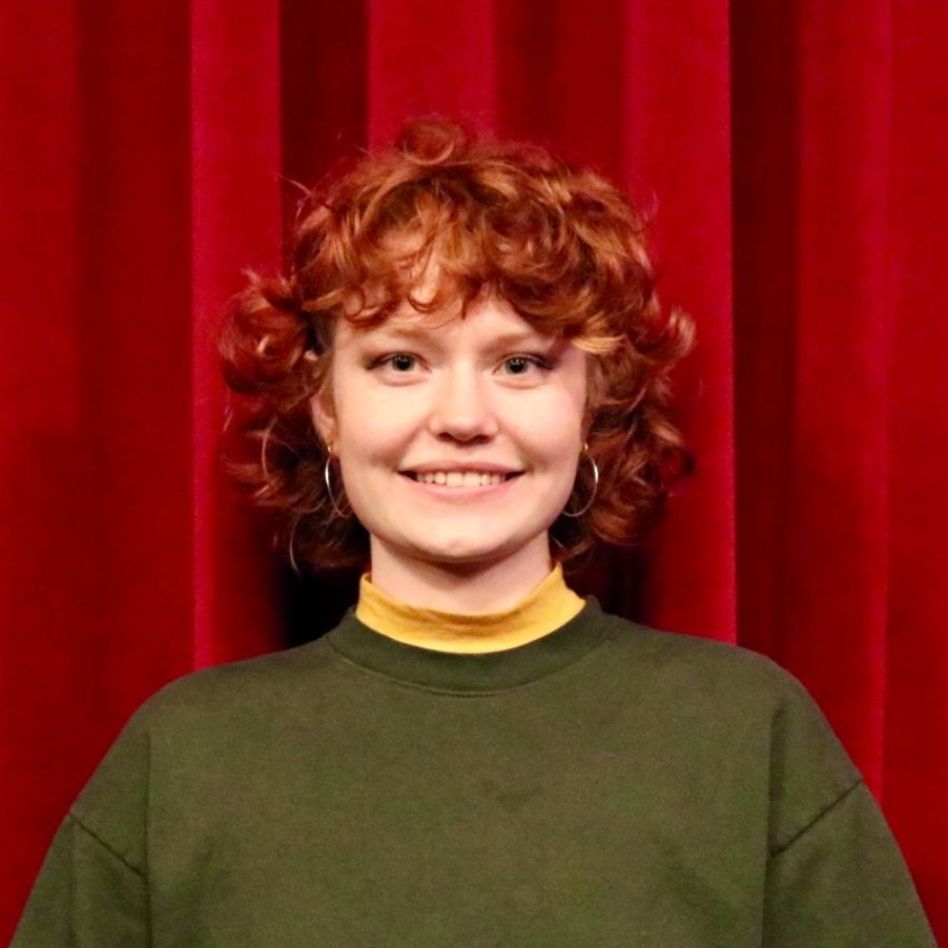 My shadow shifts have been extremely fun and enlightening, giving me the opportunity to explore various aspects of the concert industry that I wouldn't normally get to see. I have discovered I have a passion for marketing and production thanks to the program and I can't wait to further gain experience in both these fields."
Check Out the Berkeleyside Arts Resource Guide
We've partnered with our friends over at local independent news outlet Berkeleyside to put together an Arts Resource Guide! On their website, you can find out about upcoming local shows at The UC Theatre, Berkeley Rep, the Aurora Theatre, and more.

Check out our recent article about our first three months of reopening and our previous article about our CCP Program!
---
---