Monthly Newsletter
May 2021
Mentee Spotlight:
Chris Pun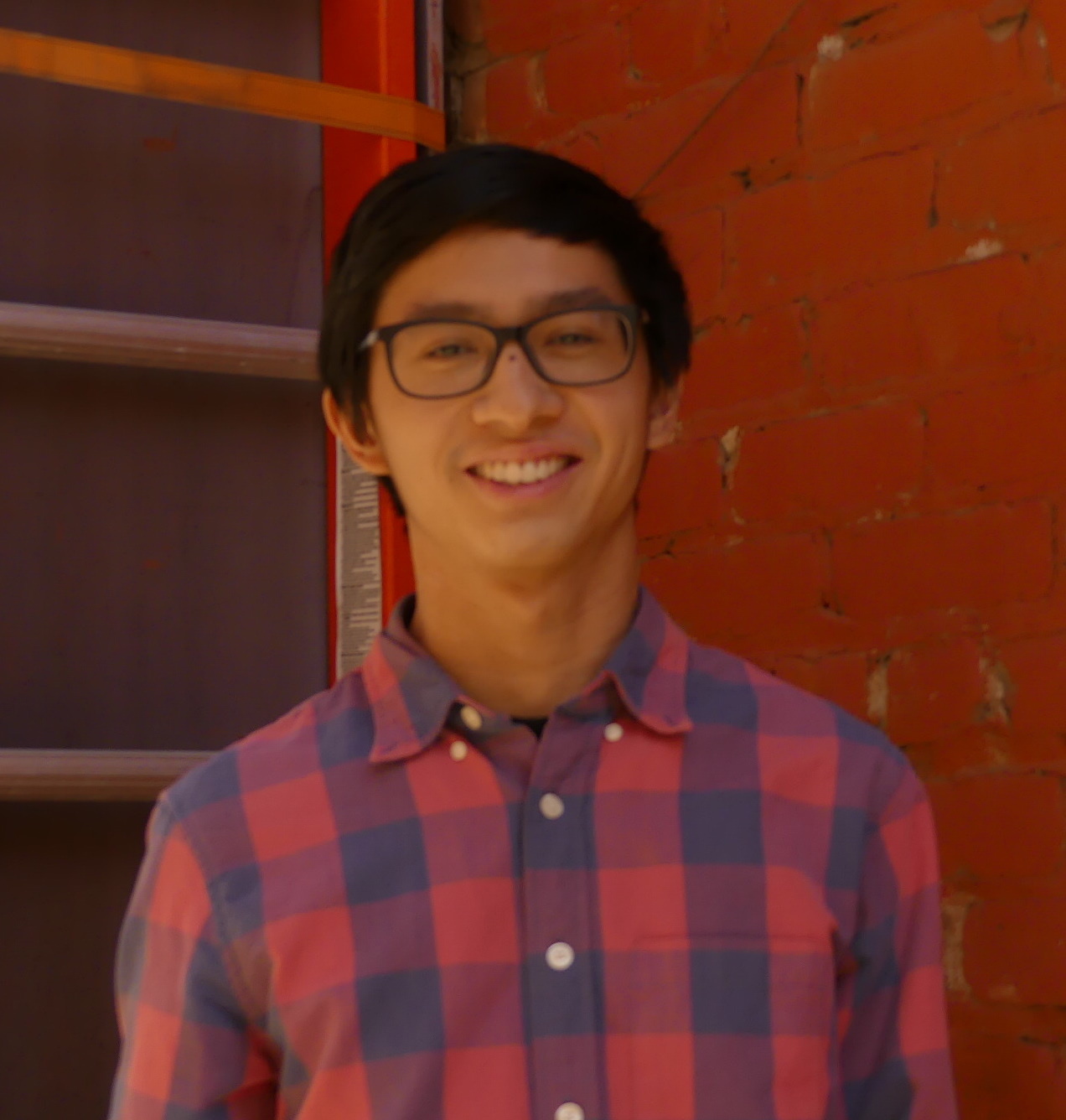 Chris Pun is from Hong Kong and moved to San Francisco seven years ago. He is a recent graduate from SJSU who has learned how to use Adobe Illustrator, Photoshop, and video editing through his mentorship with The UC Theatre's Graphic Designer and Multimedia Coordinator.
Click here to watch a video about Chris's experience as a Mentee in CCP –– he wrote, directed, shot, and edited it all by himself!
"Even though we are operating in a virtual learning environment, the Multimedia Coordinator, Destiny, and the Education Department are working hard to provide the support we need as mentees and show us that they really care about our professional growth."
-Chris Pun, CCP Mentee Cohort 5
P.S. You can meet all of our other CCP Cohort 5 participants here!
---
Concert Career Pathways Application Still Open!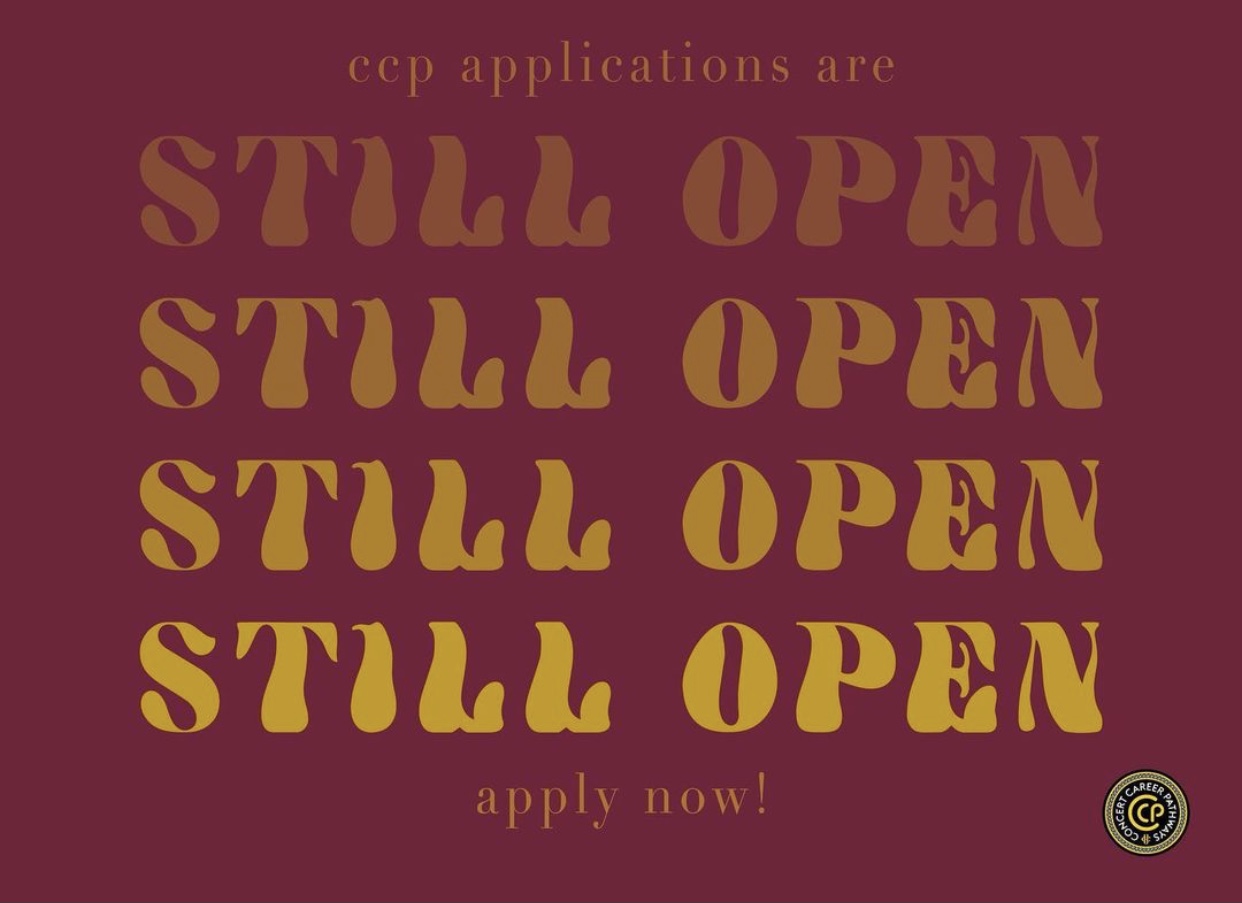 Concert Career Pathways is still accepting applications for young people ages 17-25 seeking to join the 2021-22 cohort of our internship or mentorship program. We will be accepting applications until June 20th!
---
LaDy-SN3AK LIVE: Young, Courageous, and Free
Sunday, May 30th @ 7 PM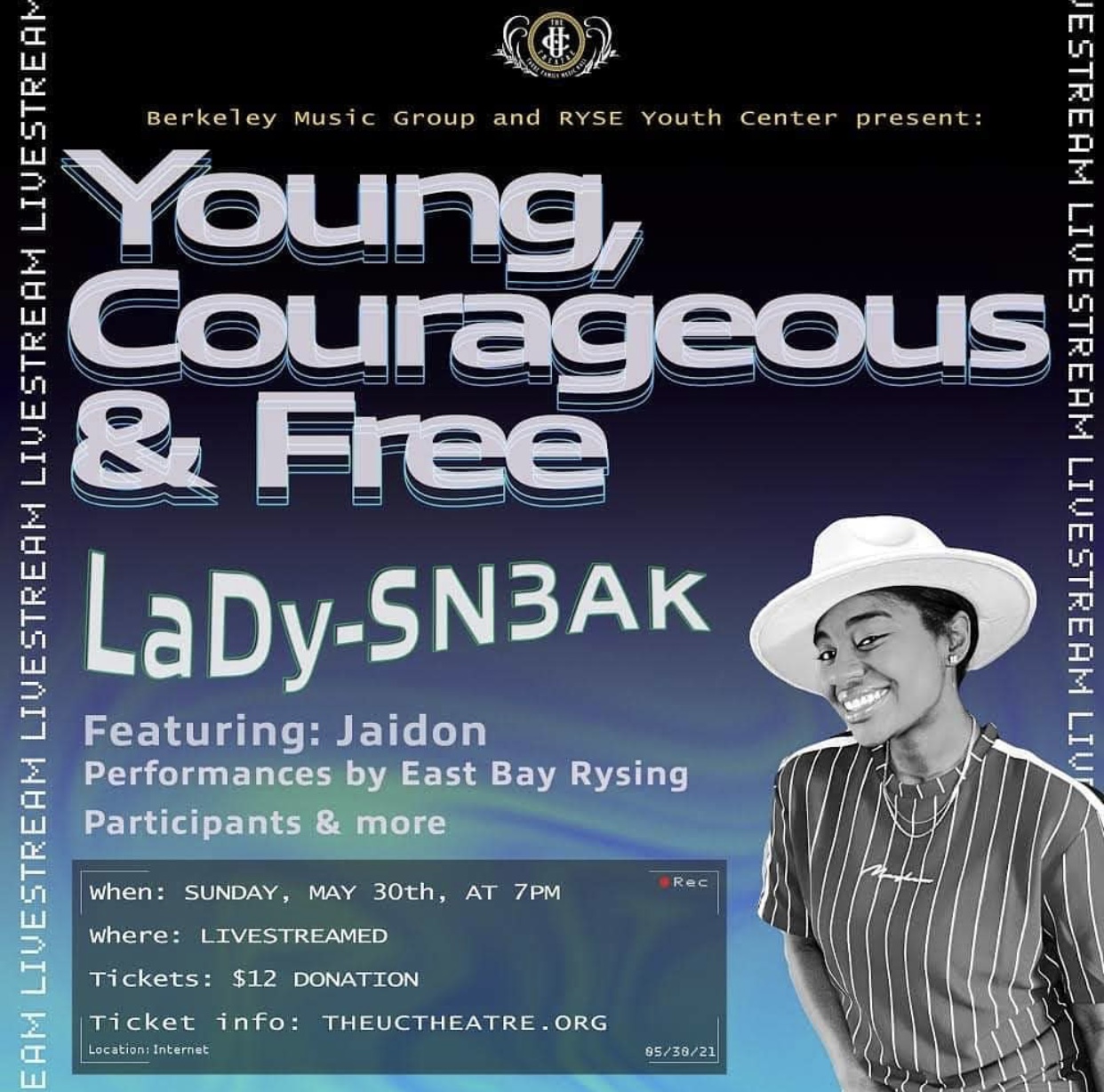 Young, Courageous, and Free is our third East Bay Rysing live stream of the year. This special event focuses on the artistic values of each performer, diving deeper into what it means to create and identify as an artist. This event will be bringing back and featuring our East Bay Rysing participant, Jaidon. We will also be highlighting another participant and other locally known Bay Area artists. Join us for a celebration of the timeless nature of human expression and the shelter of liberty it provides for the individual.

LaDy-SN3AK has partnered with The UC Theatre and RYSE Youth Center to host this event to celebrate the young women in our East Bay Rysing program, as well as some friends from the community. This event is asking for a $12 donation. All proceeds will directly support The UC Theatre's Education programs.
---
Check Out The UC Theatre's TikTok!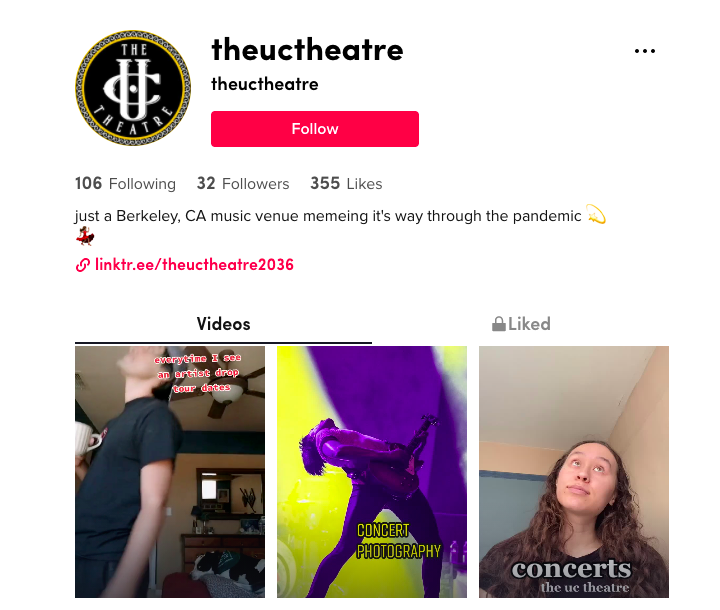 It's chock full of content created by Concert Career Pathways participants!
---
More From Our Mentee, Chris Pun!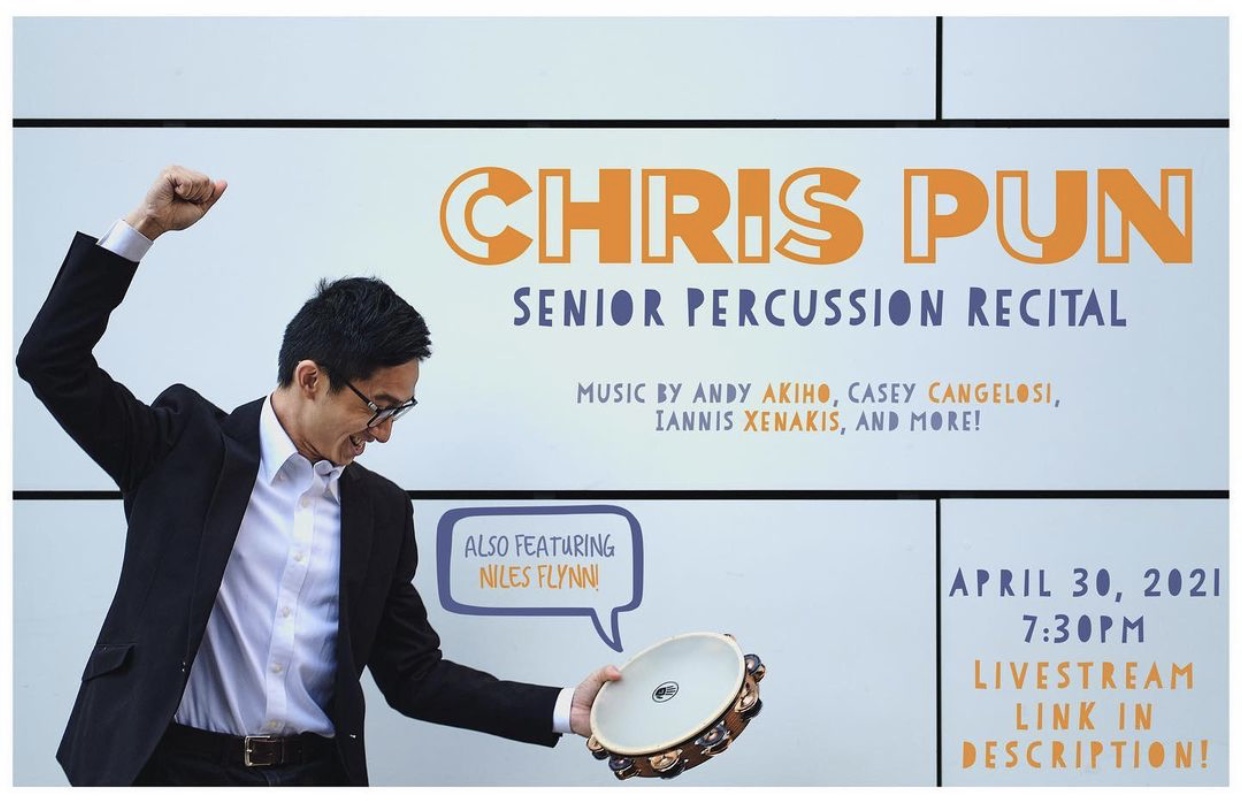 Click here to watch the recording of Chris's amazing live-streamed Senior Percussion Recital at SJSU!
---