Monthly Newsletter
August 2021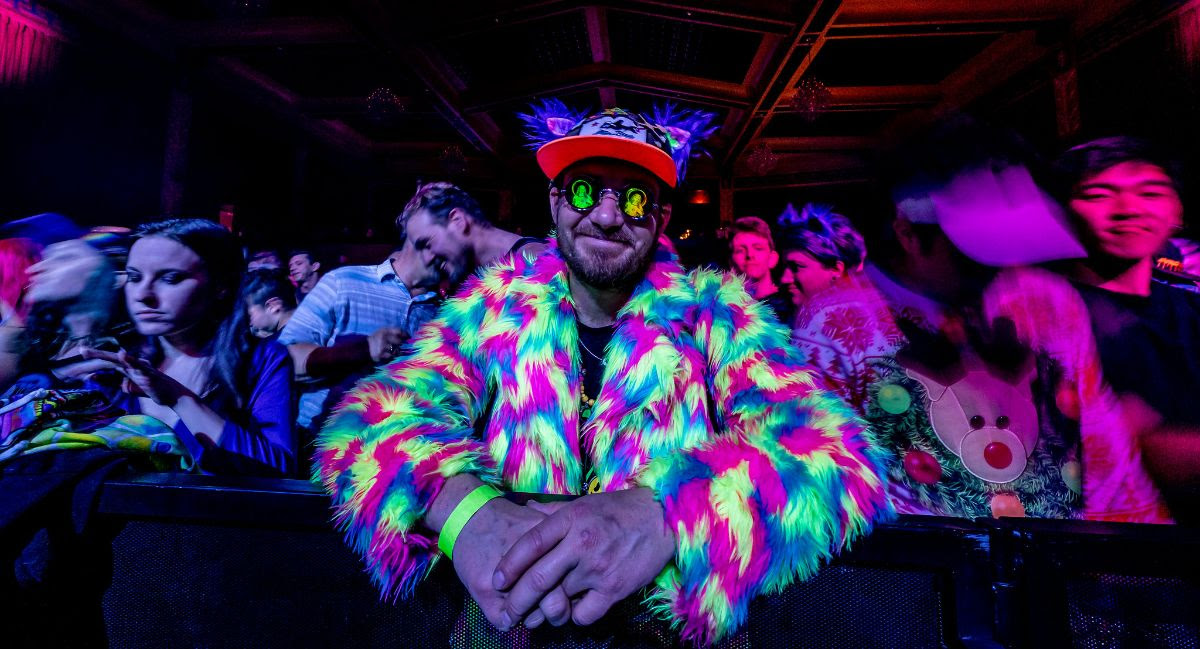 Missed Live Concerts? We've Missed You!
The UC Theatre staff has been hard at work cleaning up the venue for our grand reopening, and we could not be more excited! With fantastic artists like Lawerence, Watchhouse, and Big Freedia at the top of our schedule, this fall is going to be a big one.

What shows are you looking forward to?
---
Sunday, September 5th, 2021
Doors: 7:00pm / Show: 8:00pm
Listen on Spotify or on YouTube
This unique, quirky, eight-piece soul-pop band is led by a sibling duo, Clyde and Gracie, and joined by a collection of friends from childhood through college.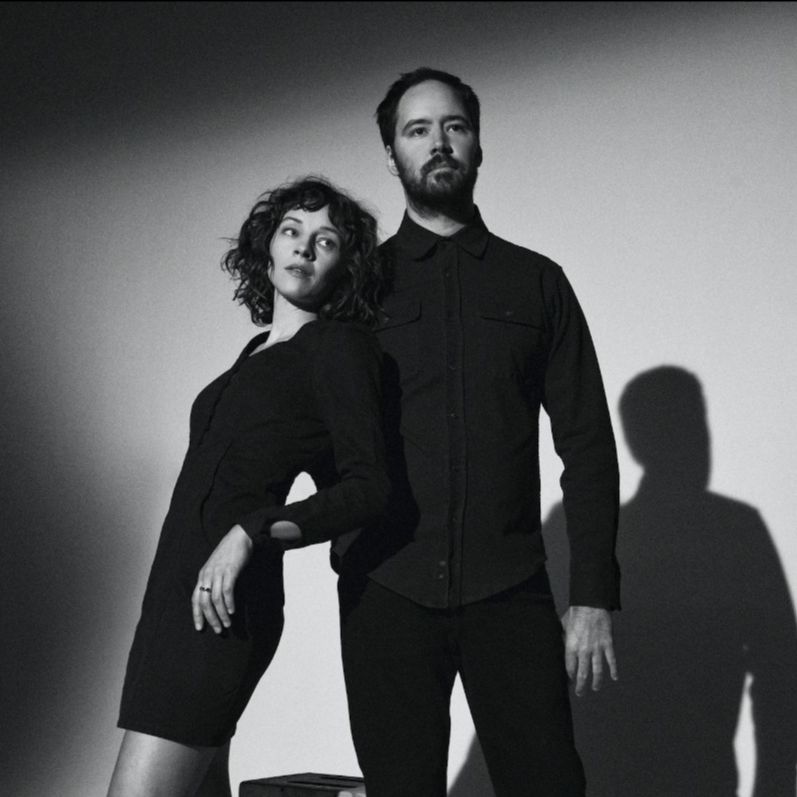 Watchhouse
Monday, September 6th, 2021
Doors: 7:00pm / Show: 8:00pm
Listen on Spotify or on YouTube
Watchhouse, formerly known as Mandolin Orange, is known for their tender, personal, and soul-touching music, transgressing the norms in folk music and capturing a world full of beauty and transformation.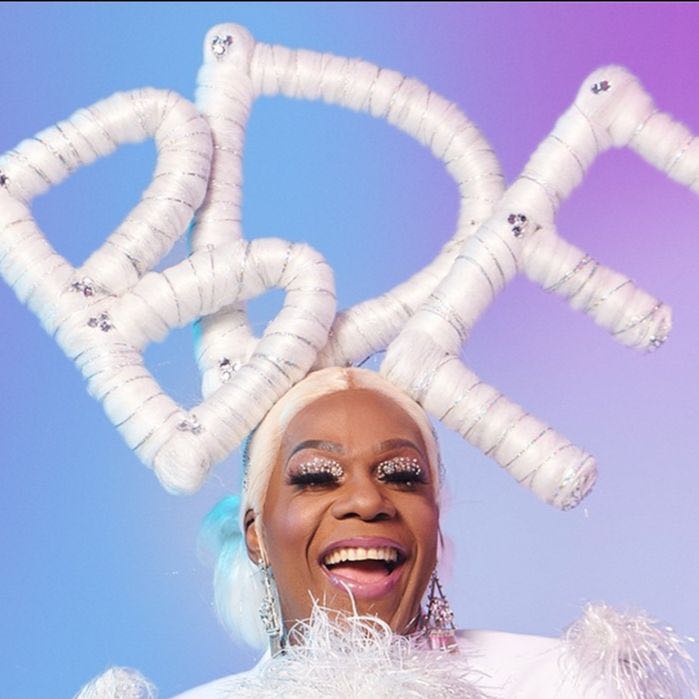 Big Freedia
Wednesday, September 8th, 2021
Doors: 7:00pm / Show: 8:00pm
Listen on Spotify or on YouTube
Big Freedia, a reality TV star known as the Queen of Bounce music, lent her voice to Beyonce's Grammy-winning single "Formation", as well as Drake's "Nice for What". In 2018, she released the critically acclaimed "3rd Ward Bounce".
---
Upcoming Shows

---
Our New COVID-19 Protocol

FACE MASK AND PROOF OF VACCINATION OR NEGATIVE 72 HOUR COVID-19 TEST ARE REQUIRED FOR ENTRY TO THE UC THEATRE
With the heightened transmission of the Delta Variant, The UC Theatre is dedicated to the health and safety of our staff, patrons, artists, and community.
To make sure we do our part to stop the spread of COVID-19, we are requiring one of the following as we welcome you back through our doors for all upcoming shows:
Proof of Vaccination

Physical vaccination card (name on the ID must match with vaccination card record)
Photo of vaccination card on your phone (name on the ID must match with vaccination card record)


Negative COVID-19 test within 72 hours of the show date

Antigen or PCR testing accepted
We will also follow all current CDC, State of California, Alameda County, and City of Berkeley masks mandates.
COVID-19 Tests That Will Not Be Accepted
Binax At-Home Test or any at-home tests with no digital verification of results displaying name, date, and time
Rapid tests that are brought to the venue to be performed on-site
Antibody tests
There will be no exceptions to these requirements.

We are all in this together – we appreciate your understanding and can't wait to see you soon at The UC Theatre for live music!
---
Goodbye, Out Front!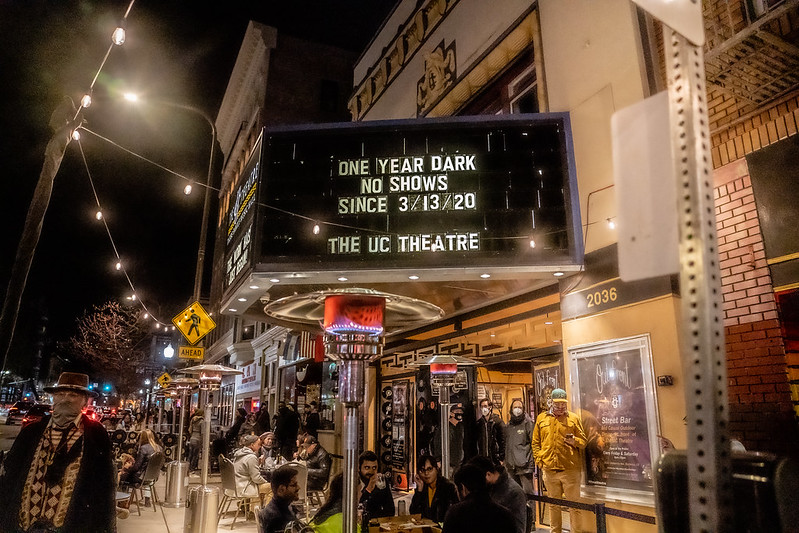 It has been so wonderful to experience live music outdoors with you all at our street bar under the stars. It was a safe place where we could gather with friends, family, and the community. We'll look back fondly on the memories we've made with local musicians like Black Star Pirates, House Call Soul, Oakadelics, among so many others that we know and love.

Not to mention our CCP-run karaoke fundraisers, which were not only incredibly fun but raised money for our Concert Career Pathways education program! Thank you all for your support, and if you would like to contribute to the fun and creative events that our future cohorts will throw, we always accept donations through our website.

See you indoors soon!
---
Can't Wait For You To Meet Concert Career Pathway's Cohort 6!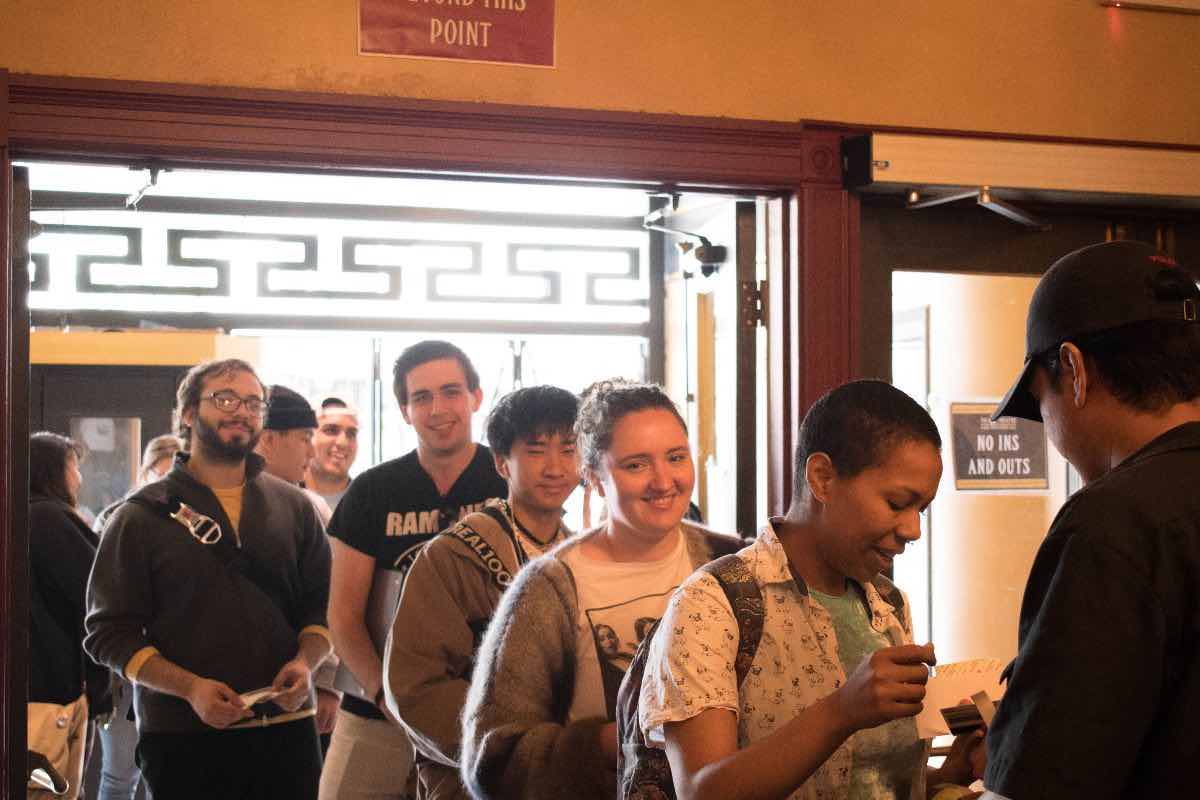 The UC Theatre loves being able to help young people start their dream careers in the live music industry! We can't wait to introduce you all to 28 new participants to CCP Cohort 6 and The UC Theatre Family. This will be our biggest cohort yet!

Our education team is finalizing the new cohort as we speak and the program will be starting up this October. Soon you will see interns and mentees running around the theatre and getting hands-on experience working at shows!
---