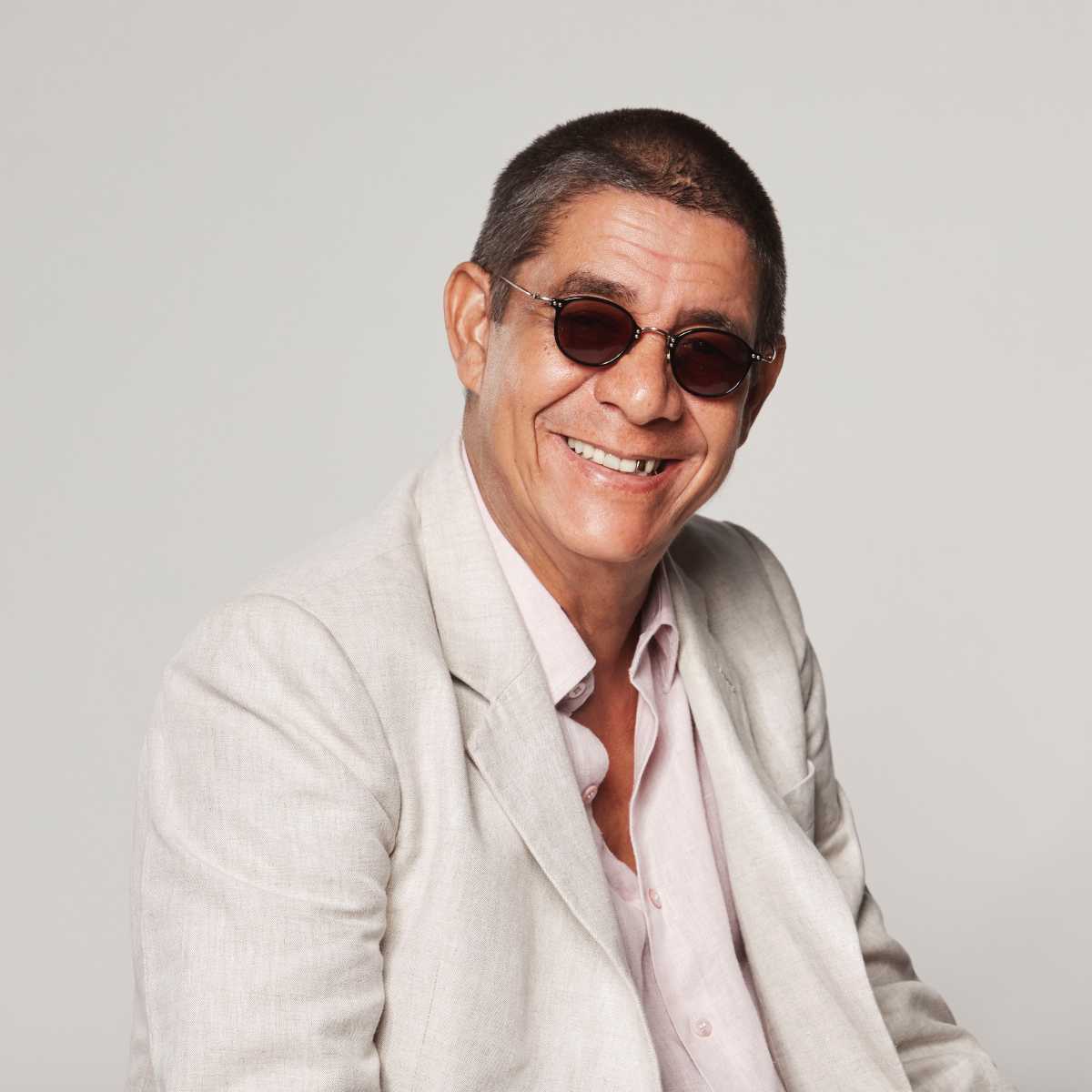 Zeca Pagodinho
SF Samba, Aqurela, DJ Will
Saturday, June 3, 2023
Doors: 7:00pm • Show: 8:00pm
General Admission Standing Room with Limited Seating
Jessé Gomes da Silva Filho, known professionally as Zeca Pagodinho, is a Brazilian singer-songwriter working in the genres of samba and pagode.
Zeca Pagodinho is regarded by the samba traditionalists as a rare talent in the partido-alto lineage. At the same time he is a commercial success. Having won several gold and platinum records with his albums, he had compositions recorded by
Beth Carvalho
("Dor de Amor"),
Alcione
("Mutirão de Amor"), and
Jorge Aragão
("O Vôo do Albatroz"), and was paid tribute by
Aldir Blanc
and
Moacyr Luz
with "Anjo da Velha Guarda." Born in the working-class suburb of Irajá, Rio's north side, from an early age he was a regular at the rodas de samba (samba get-togethers) of the suburbs, singing and presenting his compositions. Since the '70s, with the local emergence of the samba style (and also get-togethers practiced in the backyards, or fundo de quintal) known as pagode, which would enjoy a boom in the '80s, Pagodinho became known in the circle. It was in the most important of these pagodes, the one that gathered the bloco carnavalesco
Cacique de Ramos
, that he became acquainted with
Beth Carvalho
, who became his madrinha, or protector.