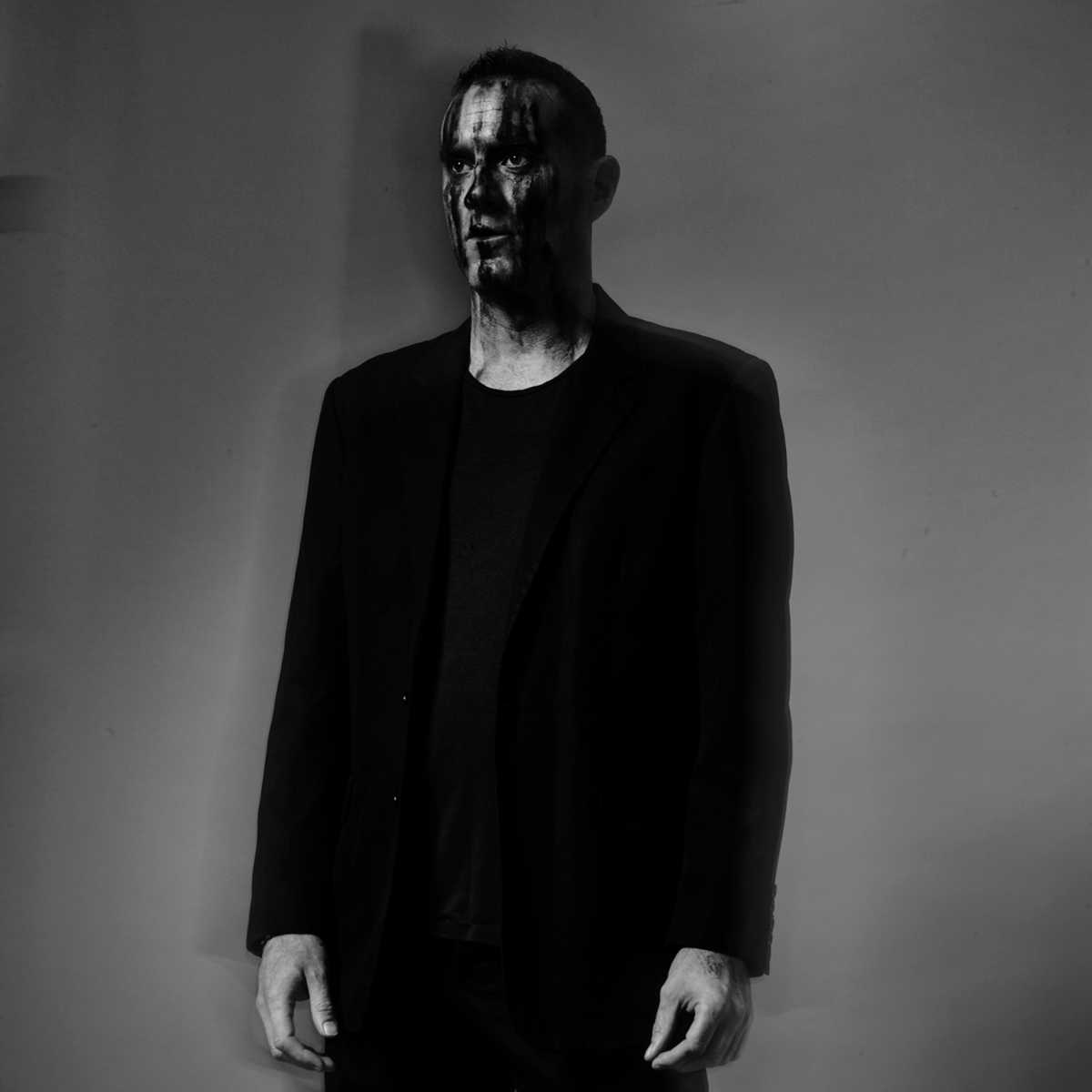 UNKLE
Mophono
Monday, September 18, 2023
Doors: 7:00pm • Show: 8:00pm
General Admission Standing Room with Limited Seating


UNKLE will return to America for the first time in thirteen years, and to Mexico for the first time since 2019 presenting their new live experience: Rōnin. They are excited to perform a bespoke live selection of recent recordings, remixes, reinterpretations, and classics.
James is excited to return after all these years, so friends across the pond don't miss this one!
For the past 30 years, James Lavelle has been at the forefront of global club culture. Known as much for his eclectic DJ sets as for his production work with UNKLE, Lavelle has been lauded as a highly influential tastemaker and musical curator.
Alongside a successful DJ career Lavelle continues to produce albums under his UNKLE moniker, working with a myriad cast of musical collaborators including Thom Yorke, Michael Kiwanuka, Mark Lanegan, Massive Attack, Brian Eno and Josh Homme.
The most recent full length UNKLE album, The Road: Part II / Lost Highway topped the Billboard Electronic Album chart in 2019. With UNKLE, Lavelle has won the MPG Award for remixer of the year four times in the past seven years and has reworked tracks for artists as diverse as Beck, London Grammar, Radiohead and Wu-Tang Clan.