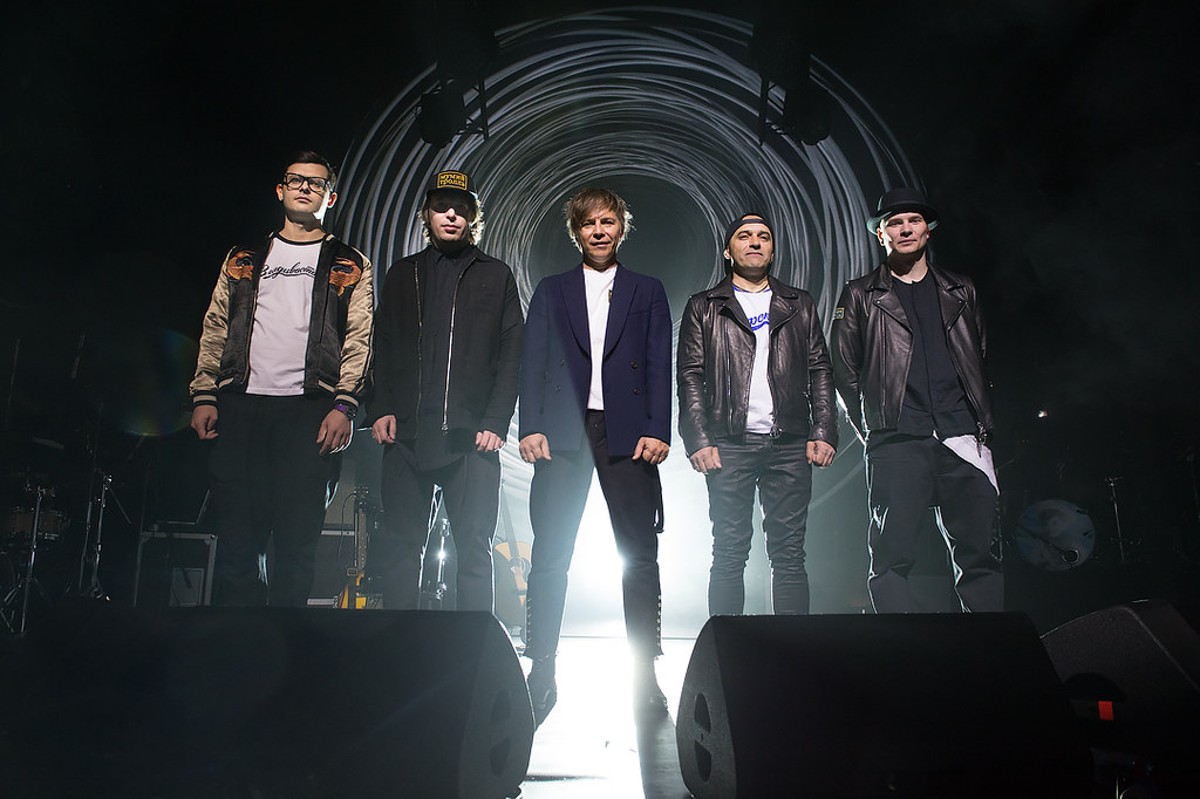 Mumiy Troll **POSTPONED TBD**
Saturday, April 2, 2022
Doors: 7:00pm • Show: 8:00pm
Standing room - limited seats available.

The band which identify themselves as Evergreen Far Eastern romantics, was founded in Vladivostok (Russian biggest port on the Pacific coast) by Ilya Lagutenko.

Since then, they have played gigs across the globe: from Siberia to the Baltics, Mongolia to Greenland, Shanghai open-airs to St Petersburg's Palace Square. Being a successful band, they are still fresh, hungry, and in search of new musical discoveries.

When, in 1997 the 1st album "Morskaya" was released, everyone who was seeking new revelations in Russian music, became obsessed with "Mumiy-mania" and got addicted to the album. The story began in London, at Alaska Studio under the Waterloo Station bridge, where the album was first recorded. Afterwards Mumiy Troll (Мумий Тролль) rapidly became one of Russia's most popular and influential bands. They were the first to appear on Russian MTV, represented Russia at Eurovision, and have won every award going in their native land. Furthermore, they are often called "Russian Rolling Stones" — and with every gig and tour they prove it.