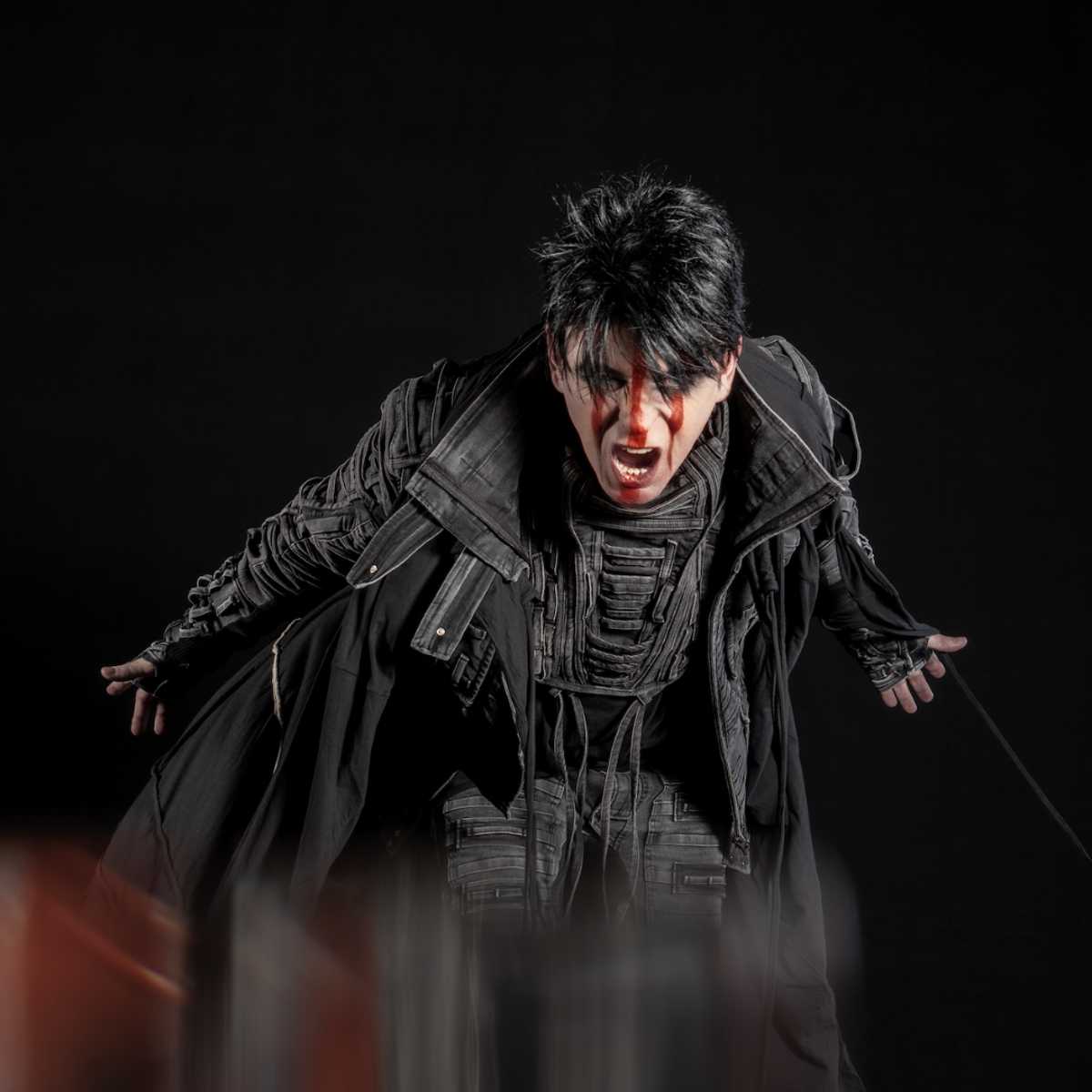 Gary Numan
Morgan Sorne
Friday, May 19, 2023
Doors: 7:00pm • Show: 8:00pm
General Admission Standing Room with Limited Seating

May, 1979. It's an ordinary Thursday evening, which means it's time for Top of the Pops. Amidst a zeitgeist of punk and disco, the show suddenly appears to be interrupted by a transmission from the future. A luminous synth riff echoes out, a beat drives on and up steps an otherworldly figure - part robot, part alien - to deliver an enigmatic lyric depicting some kind of android existence in a dystopian future. It's Gary Numan fronting Tubeway Army for their breakthrough hit 'Are 'Friends' Electric?'.
Of the millions that are watching, few would've recognized that this moment foreshadows the shape of music to come, from synth-pop to industrial and alt-pop. That, however, can't stop it igniting the imagination of an audience that would swell into a devoted following.