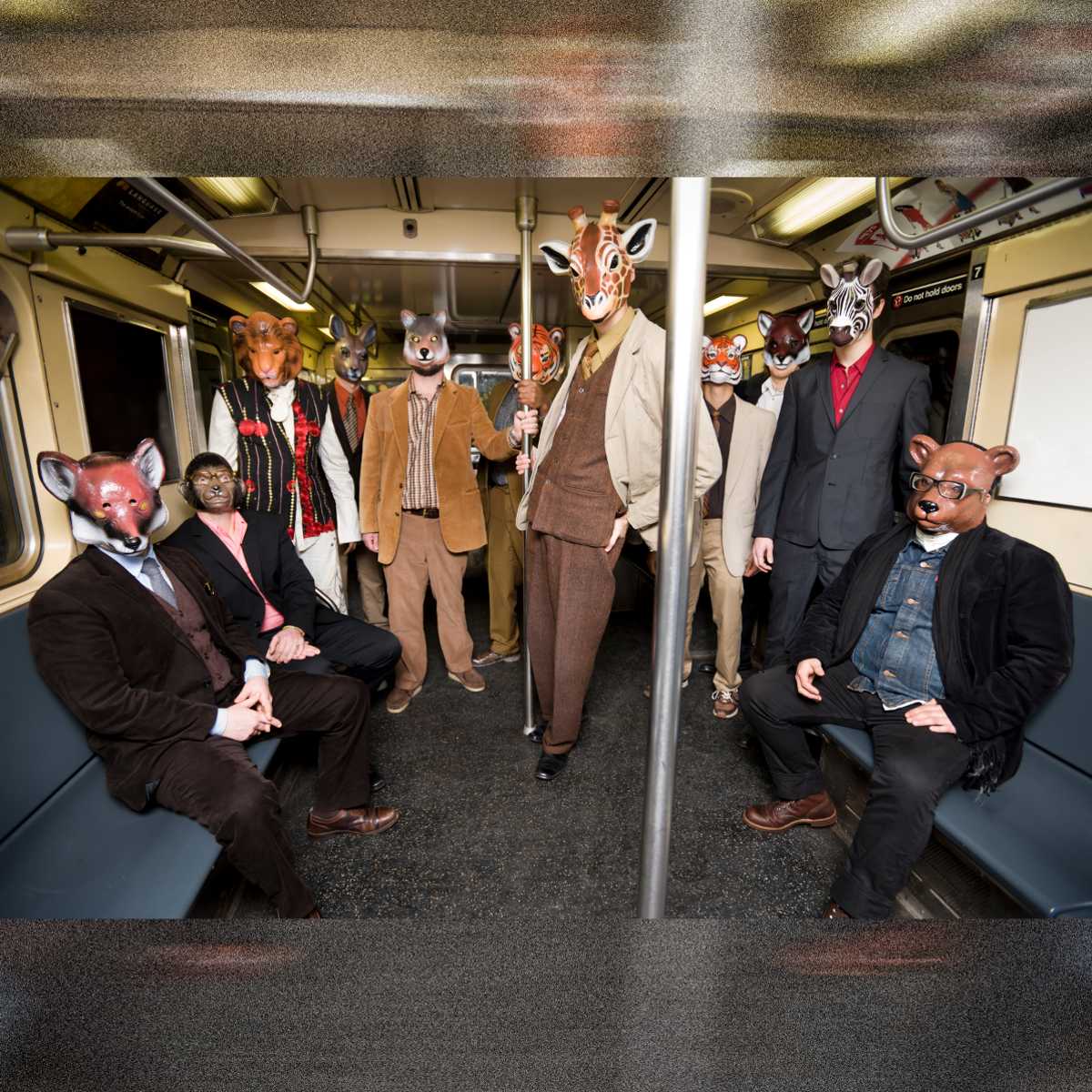 *Cancelled* Antibalas
Forrest Day, Sun Hop Fat, Juan G. (Afrobeats Oakland)
Sunday, May 7, 2023
Doors: 6:00pm • Show: 7:00pm
General Admission Standing Room with Limited Seating

With Forrest Day, Sun Hop Fat, Juan G. (Afrobeats Oakland)

It's hard to believe that more than twenty years have passed since Antibalas's humble beginning as a neighborhood dance / protest band in the block parties and underground parties in pre-gentrified Williamsburg, Brooklyn. Over the past two decades they have evolved into what The Guardian called "one of the world's finest Afrobeat bands" while enjoying equal renown for their cross-genre collaborations with legends of popular music. With a heavy balance of experience and new blood, the group leapt into 2020 with their new Daptone Records full-length Fu Chronicles which received a Grammy® nomination for Best Global Music Album.