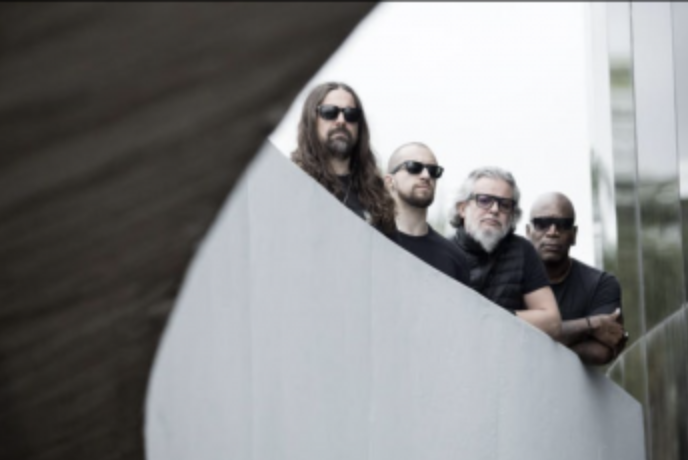 Sepultura
Sacred Reich, Crowbar, The Art of Shock
Postponed April 10, 2021
Doors: 6 PM • Show: 7 PM
ABOUT SEPULTRA
It goes without saying that the global metal scene would not be the same without SEPULTURA. For 35 years now, the Brazilian icons are not only a band revered worldwide; they have been, are and forever will be at the very forefront of Thrash Metal, trailblazing ever since they released their long-since legendary debut album "Morbid Visions" in 1986.
While quickly establishing themselves as leaders of the second wave of Thrash already in the late eighties, to this day they never came even close to stagnation. "Quadra", their mighty new undertaking, is proof of a will unbroken, a thirst unquenched and a quality so staggeringly high it's a wonder this band doesn't implode. Now three albums deep into what may very well be their strongest incarnation yet –uniting the talents of old-school members Andreas Kisser(guitars, vocals) and Paulo Xisto PintoJr.(bass), vocal force of nature Derrick Leon Green(vocals) and drummer Eloy Casagrande–SEPULTURA are an unleashed power to be reckoned with, uniting bucketloads of experience and youthful vigour in a totally revived way.
"On 'Quadra', we felt the urge to revisit that old thrash feeling of 'Beneath the Remains' or 'Arise',' only seen through the eyes of today,"Andreas Kisser utters the magic words. "Add to that the tribal percussion, the orchestral elements, the choirs, the melodies and the clean vocals and you get a thorough run-through of our entire career, backed by a very contemporary approach."Fuelled by an energy almost uncanny for a band that has been active for so long, SEPULTURA storm through a contemporary thrash monument, backed by sublime melodies, a very eerie atmosphere and a fiendishly high level of technicality. Kisseris appreciating these compliments, still maintaining his very down to earth approach. "We don't heed the past and we don't try to be preoccupied by the future too much," he shrugs.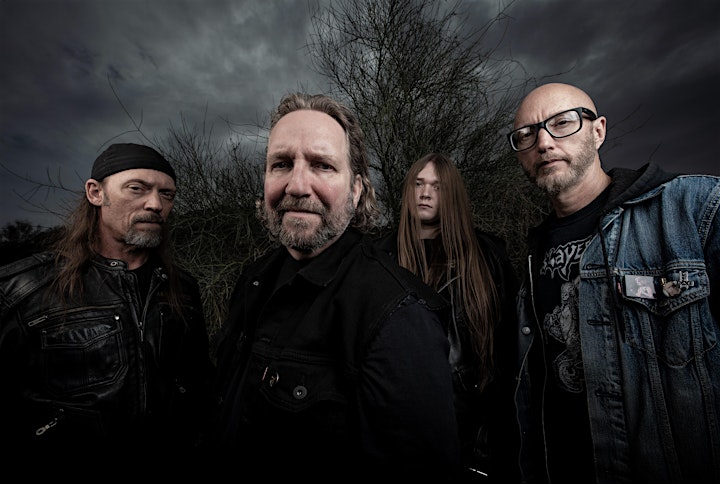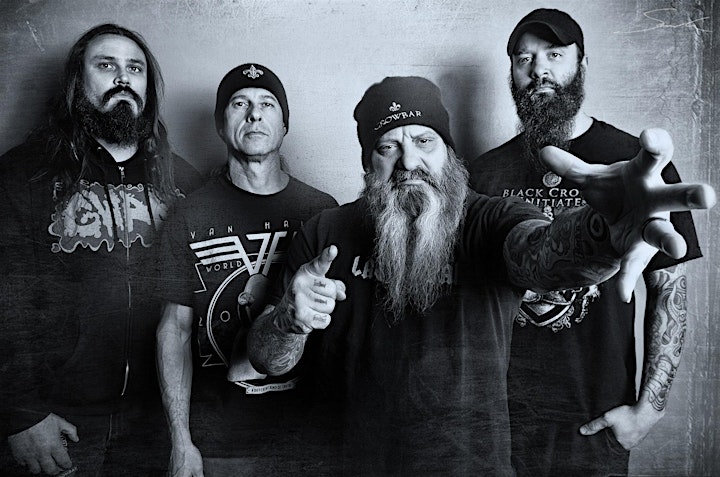 ABOUT CROWBAR
Twenty-three years after dropping their last full-length,Sacred Reich are returning in force with the toweringAwakening, effortlessly demonstrating that they remain a formidable force in metal. Showcasing everything a fan would expect and hope for from the Phoenix, Arizona crew, it is a timeless collection comprised of blistering thrash, crushing grooves, killer solos and socially conscious lyrics that demonstrate a true understanding of everything that matters most in the world today. "Going into it, we had a loose idea as far as knowing that we wanted some fast, heavy songs to honor the old school fans that have supported us and gotten us to this point," states vocalist/bassist Phil Rind. "We wanted everything to happen naturally. We didn't want to force anything and we are super stoked with every song. It is easily the best thing we have ever done."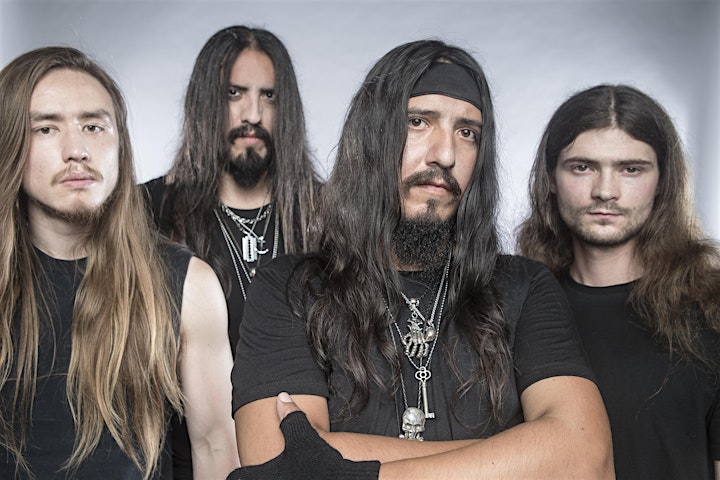 ABOUT ART OF SHOCK
Dark Angeles. Not merely a play on words, but a statement on what lies beneath the sunshine and sheen of the California dream. Art of Shock are a band with the sheer will and determination to make it even amidst that backdrop of broken dreams. "There's a desperate heartbeat that comes with life in Los Angeles," says Art of Shock guitarist and frontman, Art Geezar. "People come here with big dreams and very little else. It makes them do shitty things just to get by. It's a desperate place."
Downtown Berkeley is easily accessible by all modes of transportation including BART, bus, bicycle, and automobile.