LaDy-SN3AK LIVE: Young, Courageous, and Free
Sunday, May 30, 2021
Show: 7 PM
This event is asking for a $12 donation. All proceeds will directly support The UC Theatre's Education programs.
East Bay Rysing, is an artist development program that helps up-and-coming Bay Area performers grow their craft by taking development classes at RYSE, working with LaDy-SN3AK, and performing on The UC Theatre's stage!
This event will be bringing back and featuring our East Bay Rysing participant, Jaidon. We will also be highlighting another participant and other locally known Bay Area artists. This is our third livestream show of the year. This event will be set up like a night time television talk show (think Jimmy Kimmel Live) with a few live performances and interview segments.
LaDy-SN3AK
LaDy-SN3AK's Bio: Shakeea T. Smith, best known as "LaDy-SN3AK is a Singer, Songwriter, bred in the Bay Area, California. Her unprecedented creativity, undeniable vocal abilities, enthusiasm, fused with electrifying energy "sneaks up" on her audiences compelling them to vibe. LaDy-SN3AK unapologetically pays tribute to her creative influences such as: Beyonce, Lauryn Hill, and Tupac Shakur drawing inspiration from artists who have strong conviction in their ideas and beliefs.
Wanda Gonzalez

Wanda Gonzalez is an R&B singer-songwriter and multi-instrumentalist from the Bay Area. Born in Nicaragua and raised in Richmond, California. Wanda has always been passionate about music and has been singing ever since she's been able to speak. She began writing her own songs at the age of 11, and grew up singing and playing instruments in church. During middle school and High School, she sang the National Anthem at many football and basketball games, and at the end of her senior year in 2018, she performed at a Golden State Warriors vs. Los Angeles Clippers game. In 2019, she performed with Jeremy Passion at Gabe Bondoc's release show in San Francisco, and in May 2020 she released her first single, "Letting Go". On February 12th, 2021 Wanda released her second single "Tell Me Why". Wanda is currently working on her first EP. Some of her biggest musical inspirations include Mac Ayres, Leven Kali, Alicia Keys, Jeremy Passion, Tori Kelly, Queen Naija, Jhené Aiko, Kehlani and H.E.R.
Jaidon(EBR Featured Artist)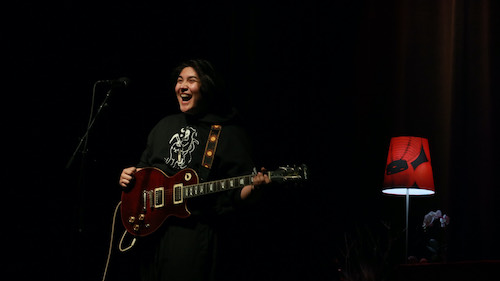 Hi I'm Jaidon! I am an independent multi-instrumentalist singer/songwriting musician. I perform alternative rock and I mainly play my guitar and sing live. I want to let people know that it's okay to feel the way they feel through my music.
Adriana Avalos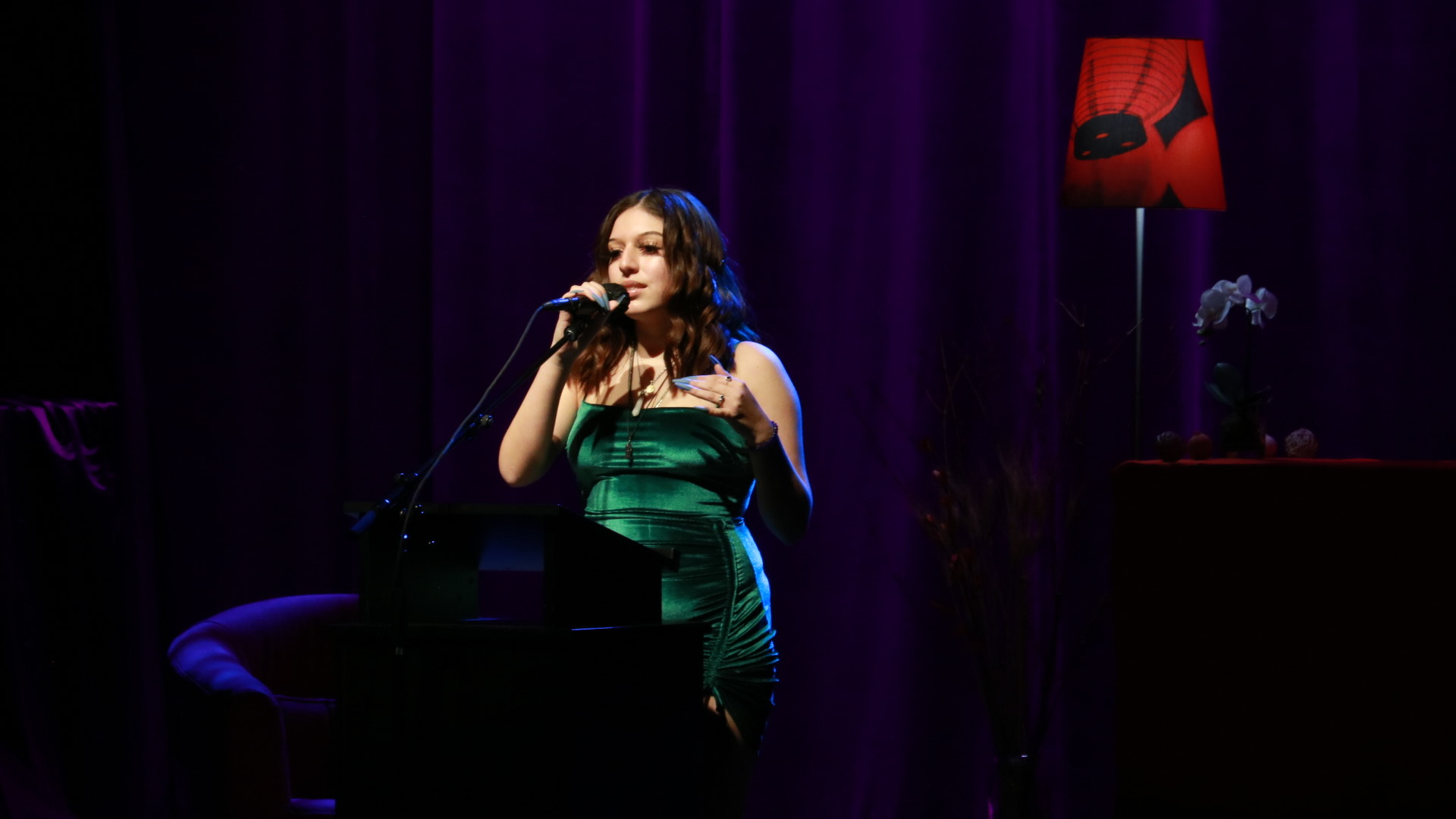 My name is Adriana Avalos and I am a 15 year old youth ryse member and a chicana poet. I am a proud young woman and I love to represent period. Poetry is not my art, only a way to express it so I believe poetry and using our hearts to speak our minds is very important to accomplish solidarity as a whole.
NehemiahxJames
NehemiahxJames, born Nehemiah James Murray, is a rapper/producer from Richmond, CA. Having a strong passion for Hip-Hop/Rap as youth, he began writing raps at age 12, recording them at 19 and producing his own music at 21. "All I want to do with my music is spread love and show people anything is possible. If I can do it, there's no reason you can't either."
Honey Gold Jasmine
Peace and Love! I am Honey Gold Jasmine, a singer songwriter, producer, community activist, graphic designer, from Vallejo, CA. Since the age of 7, I've been writing and singing my heart out. I've grown to be "down to earth, out of this world." I see my spirit to be boundless and my body as a vessel for the Most High to create more life, harmony, and balance here on earth. Don't get it twisted, I am hue-man, I've walked through the valley of death - figuratively and literally. I am not always balanced, harmonious, and in tune with of(?) life's abundance. Darkness adds definition to the light within me that illuminates and guides my path. Life, to me, is about bringing together the light, the dark, and all of the varying hues and making a masterpiece. A masterpiece the world can see and mastering the pieces within me. Life is art. Art is life. I'll be cultivating this art to create lyrical, dopamine inducing (AKA dope lol), soulful music for all my gold souls out there who are on high vibes with me. That's me and all dat jazz.
RYSE YOUTH CENTER
The UC Theatre